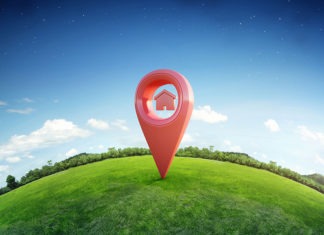 You found some land. The location is prime, the view even better, and the price surprisingly reasonable. But only if you pay right away. Should you? Probably not. Sure, sometimes we stumble into deals because the other side needs to act fast. But usually urgency is a sign to slow down, not speed up.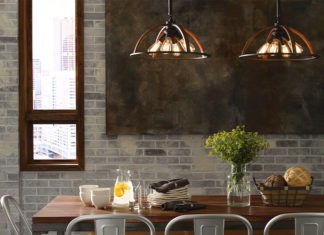 As more of life is centered around home, good design can help you augment and replace natural light, while creating a beautiful, productive, safe haven during the darker, shorter days of fall and winter.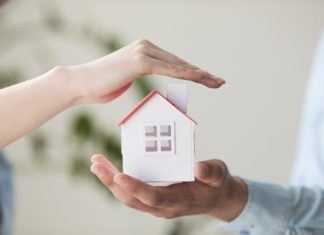 Owning a home is a huge investment, and once they've owned long enough to build up equity, many homeowners opt to leverage the equity for other uses.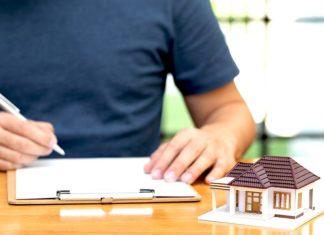 Mortgage rates have recently hit near-record lows and Freddie Mac predicts rates will remain low for the foreseeable future.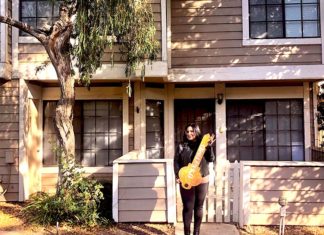 A national housing survey found 88 percent of Hispanics felt homeownership was a good long-term investment, with 92 percent reporting they planned to be homeowners.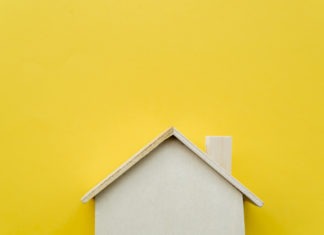 Erin, who works at Duke University in Durham, North Carolina, had been toying with the idea of buying her first home.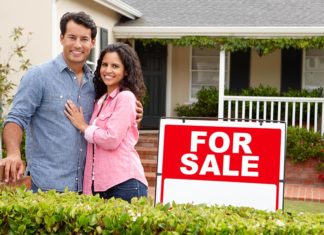 How many houses have you been outbid on? And if you're an owner who can't even get a nibble out of buyers - if some barely even bother stepping inside - are you starting to feel like screaming?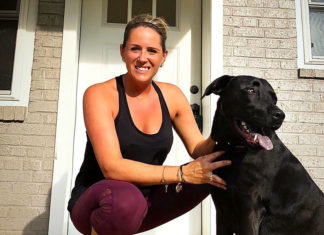 Some dog lovers show their puppy love with fancy dog food, a particular spot on the sofa or toys and outfits.