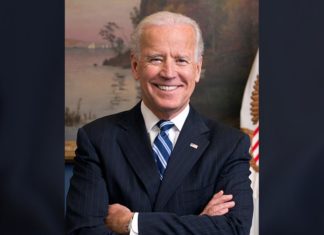 Just like about every other fretful Democratic/liberal/progressive person in America, I'll admit I've had a mild case of political PTSD leftover from 2016 (and from 2000 & 2004 for that matter). However, these days the national political opinion polls are truly glorious.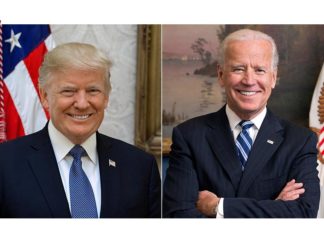 CNN's presidential poll released on June 8 gives former Vice President Joe Biden a 14% point lead nationally over soon-to-be former President Donald Trump.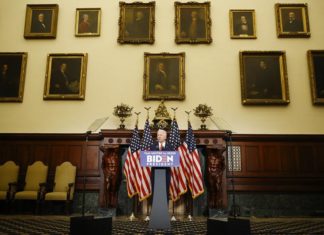 Joe Biden is on the cusp of formally securing the Democratic presidential nomination after winning hundreds more delegates in primary contests that tested the nation's ability to run elections while balancing a pandemic and sweeping social unrest.