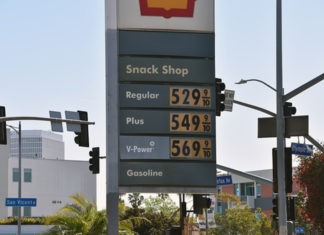 The Democrats are nothing if not creative and nervy. They play the political game of influencing public opinion far better than Republicans. Even though their PR efforts are aided by a media that is overwhelmingly liberally biased, the Democrats are still way better at the "blame/influence" game than Republicans.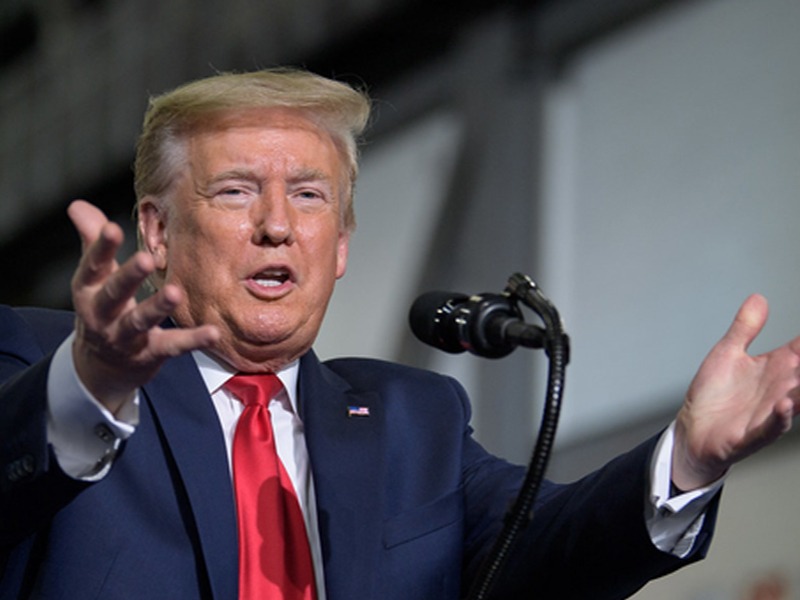 With the turn of the calendar to 2022, Republicans are not only looking to the 2022 midterm elections but to the prospect of Donald Trump running in 2024. Trump is hugely popular with the party's base and that popularity freezes the plans of other possible candidates for the 2024 nomination. Trump's hold on that nomination is brittle, however, because of his age. On election day in 2024 Donald Trump will be 78 years old. That is one year older than Ronald Reagan's age when he left office in 1988.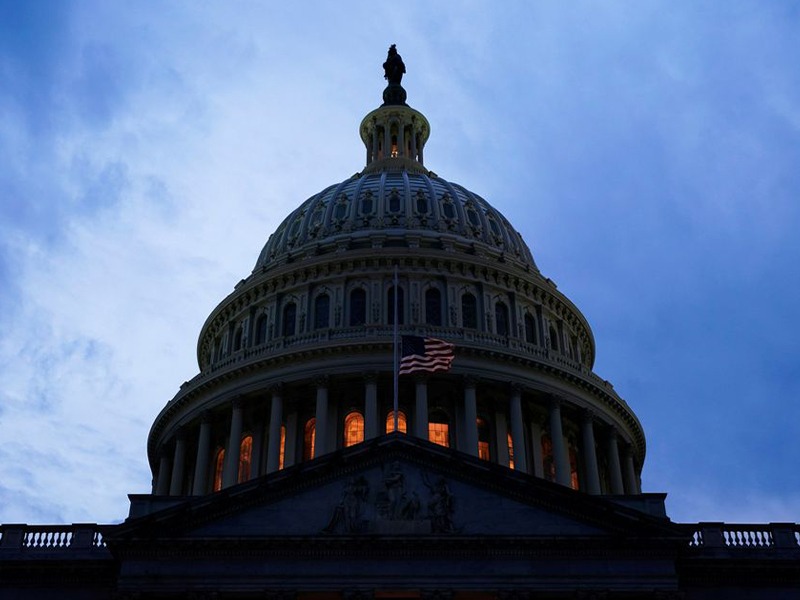 The Senate is poised to approve a resolution Wednesday overturning the Biden administration's requirement that businesses with 100 or more workers have their employees be vaccinated against the coronavirus or submit to weekly testing.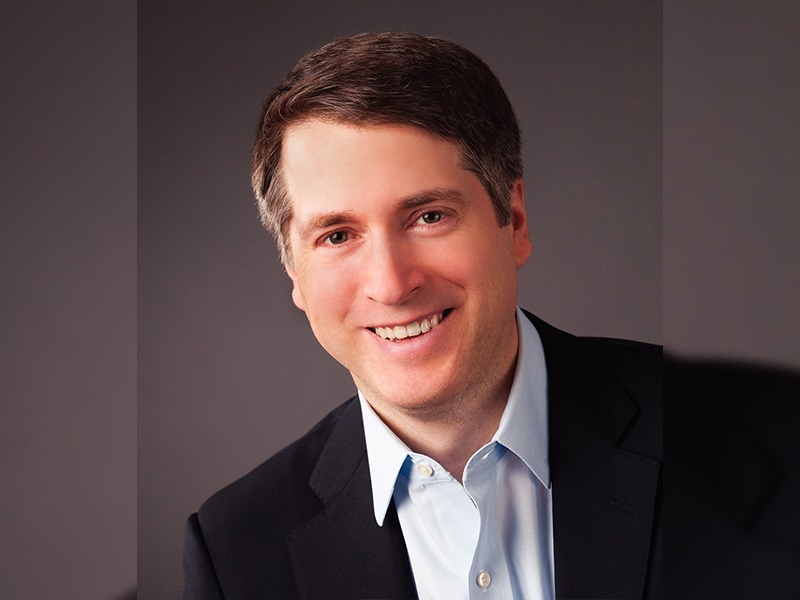 Joe Biden was never exactly a colossus bestriding the Earth, but he's been getting smaller by the day. A Washington Post poll over the weekend suggested that his presidency is, for now, a smoking political crater. It had him at a 41% approval rating, despite the passage of his long-sought infrastructure bill that was supposed to buoy him and his party.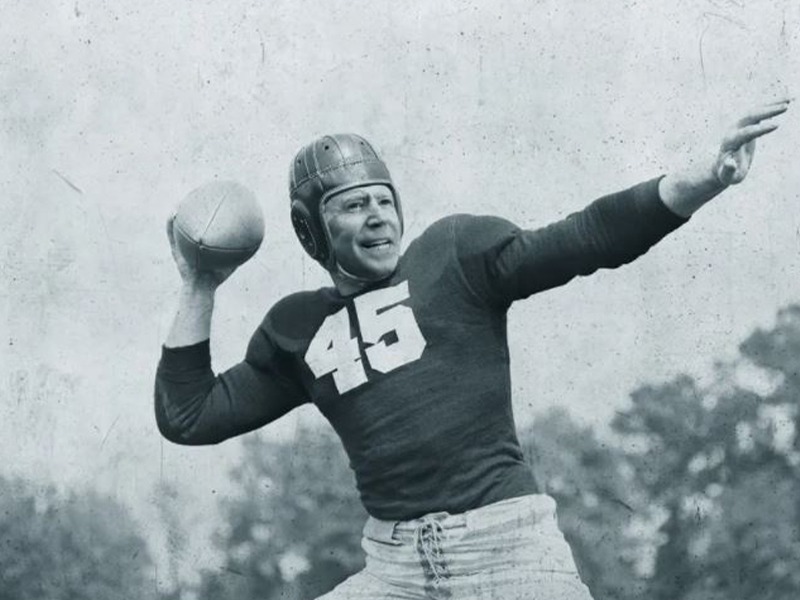 We are not talking about Joe Montana, arguably the greatest quarterback of all time (sorry, Tom). We are talking about Joe Biden, categorically the worst president of all time.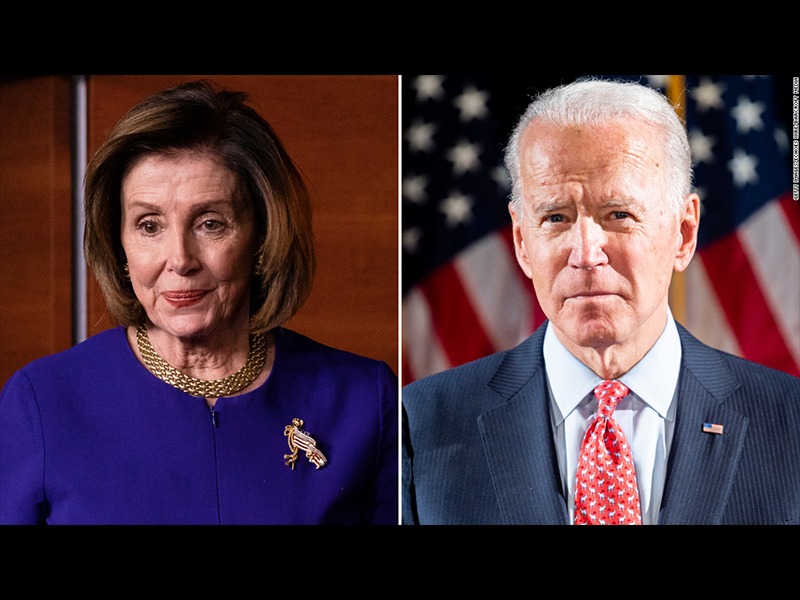 On the night before Afghanistan collapsed, Joe Biden, Nancy Pelosi, and all the bigfoot Democrats were in the catbird seat. Their $4.5-trillion stimulus package was in the bag with both houses of Congress, and all that was left was the vote.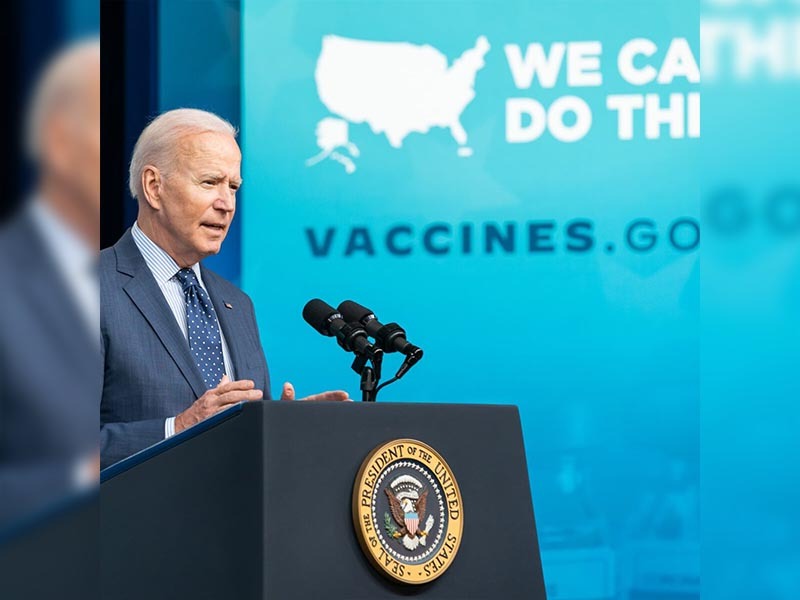 With a robust vote after weeks of fits and starts, the Senate approved a $1 trillion infrastructure plan for states coast to coast on Tuesday, as a rare coalition of Democrats and Republicans joined together to overcome skeptics and deliver a cornerstone of President Joe Biden's agenda.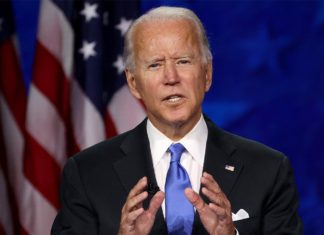 WASHINGTON (AP) — When President Joe Biden first announced the framework he'd reached with a bipartisan group of senators for a big infrastructure bill, he said it meant more than building roads and bridges.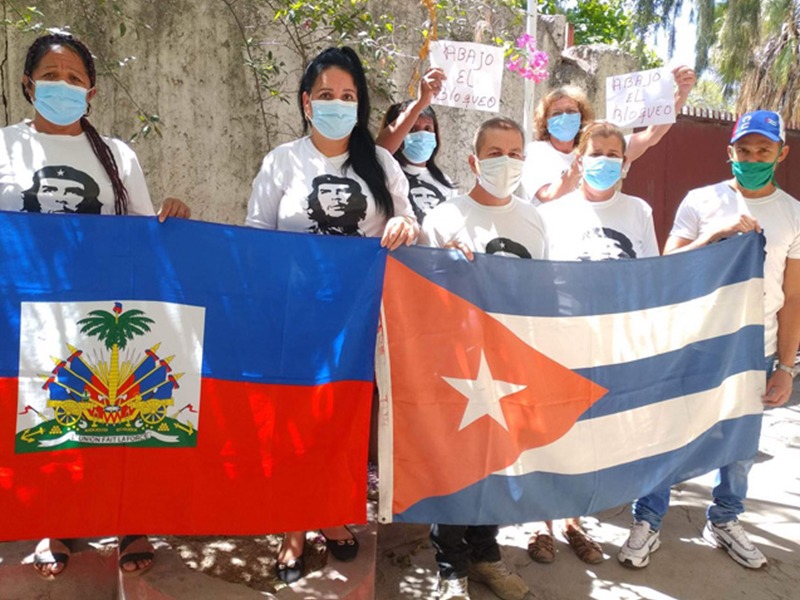 They are two tiny Caribbean states whose intractable problems have vexed U.S. presidents for decades. Now, Haiti and Cuba are suddenly posing a growing challenge for President Joe Biden that could have political ramifications for him in the battleground state of Florida.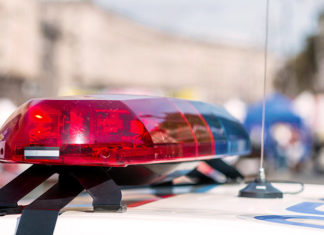 WASHINGTON (AP) — Facing rising fears of summer violence, President Joe Biden is embarking on a political high-wire act, trying to balance his strong backing for law enforcement with the police reform movement championed by many of his supporters.