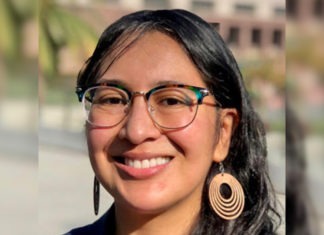 There are two legal systems in California – one dispenses justice to those who can afford an attorney, the other steamrolls those who can't.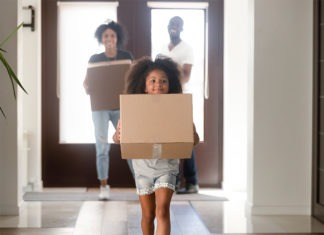 While the roll-out of the COVID-19 vaccine has left a lot of question marks about the future of the U.S. economy at-large, analysts expect the housing market to remain strong and stable in the coming year.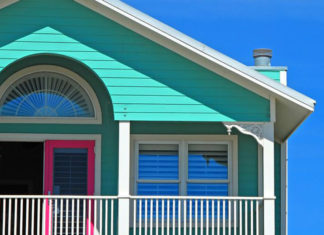 Since the start of the pandemic, second homes in drive-to destinations have risen in popularity, John Burns Real Estate Consulting reports.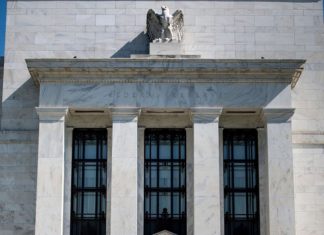 The Federal Reserve on Monday announced a fresh round of stimulus designed to calm markets and buffer the hit to the economy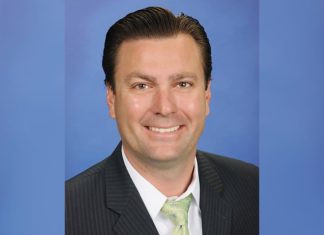 Real numbers being released in China started a risk of attitude in the market. Following this news broke that South Korea had new cases which has now jumped to 1,146 cases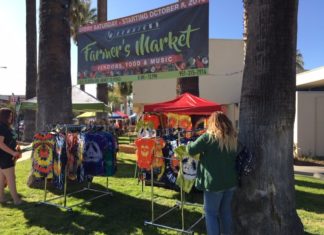 "We are very excited with the success of our first two weeks. There's lots of foot traffic which is a good sign," says Matt McPherson owner of the building and lot at 135 E. Florida (corner of Florida Avenue and Harvard Street), in Hemet.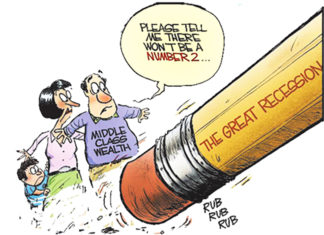 (What To Do in This Market) One moment the market is rallying upward and the next it has lost footing and sliding downward. This whipsaw has...