Home
Tags
Political notebook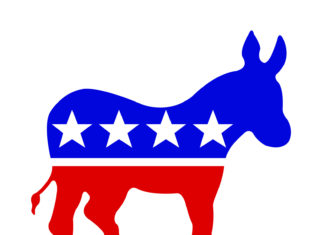 An article in "Psychology Today" leads off with the following paragraph: "A staple of late-night comedy is having a camera crew pose simple questions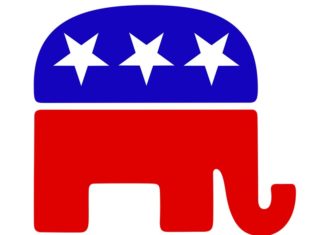 On Jan. 25th more 600 people "Walked for Life" in our community. Many people carried small crosses which they placed in the "Cemetery of the Innocent"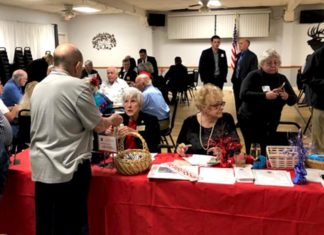 As a Republican, it did my heart good to see such a robust turn-out for The California Congress of Republicans (CCR) meeting this Monday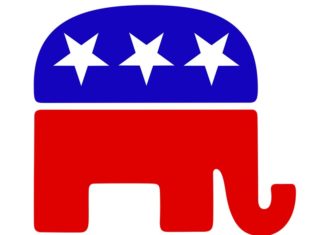 NBC in November of 2018. That particular case came as national discourse over voter fraud heated up in November of last year when President Trump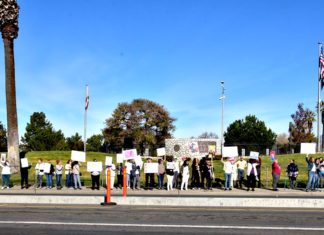 When I was asked to write a weekly article representing the local Democrats of Hemet-San Jacinto for the Chronicle, I worried that I would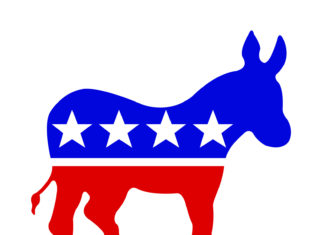 The impeachment process of Donald Trump has been in the news since the House of Representatives officially began the process in early November.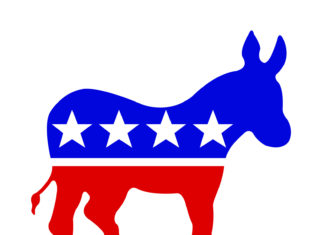 Money is defined by Merriam-Webster as "something generally accepted as a medium of exchange, a measure of value, or a means of payment." There are many slang terms that are often used to mean money such as bread, dough green loot, scratch.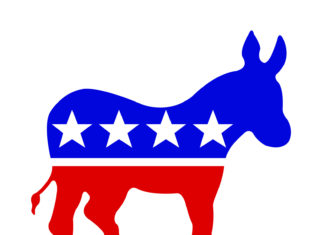 The holidays have come and gone. This time of year inspires us to reminisce about holidays past and to try to look into the future, hoping the best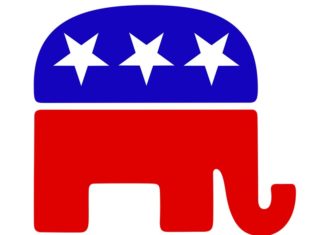 As the year comes to an end, I feel that, while it's time to say goodbye to 2019, and look forward to 2020 and the Presidential election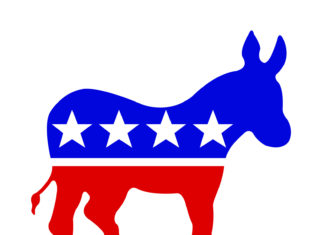 A child is the most precious of all gifts. Nelson Mandela said "Children are our greatest treasure." As the holidays approach our focus turns