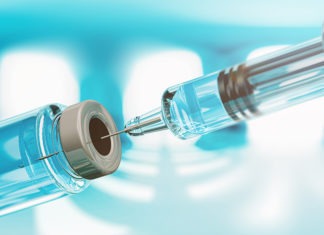 The Department of Health & Human Services (HHS), through the Centers for Medicare & Medicaid Services (CMS) announced that people with Medicare, Medicaid, Children's Health Insurance Program (CHIP) coverage, private insurance coverage, or no health coverage can get COVID-19 vaccines, including the updated Moderna and Pfizer-BioNTech COVID-19 vaccines, at no cost, for as long as the federal government continues purchasing and distributing these COVID-19 vaccines.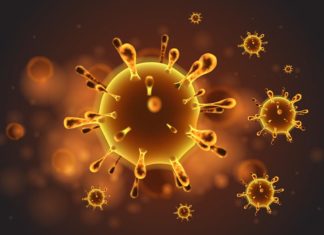 Since May, nearly 90 countries have reported more than 31,000 cases of monkeypox. The World Health Organization classified the escalating outbreak of the once-rare disease as an international emergency in July; the U.S. declared it a national emergency last week.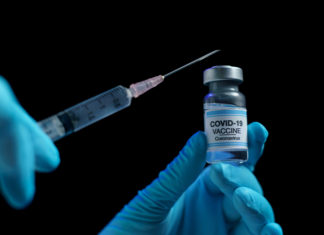 More than two years into the COVID-19 pandemic, U.S. health officials are beginning to grapple with how to keep the vaccines updated to best protect Americans from the ever-changing coronavirus.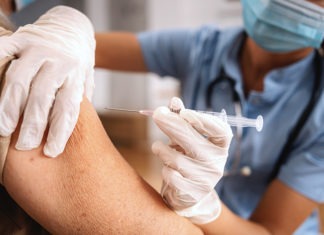 A new study in two states that compares coronavirus protection from prior infection and vaccination concludes getting the shots is still the safest way to prevent COVID-19.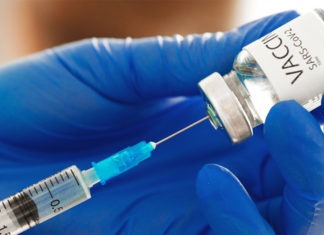 The pandemic's racial disparities know no age limit, and children of color have been more deeply affected than their white peers, reports Edwin Rios at Mother Jones. Rios leads with a recent study from the journal Pediatrics, which found nearly two-thirds of the more than 140,000 U.S. children who lost a caregiver during the pandemic were from racial or ethnic minorities.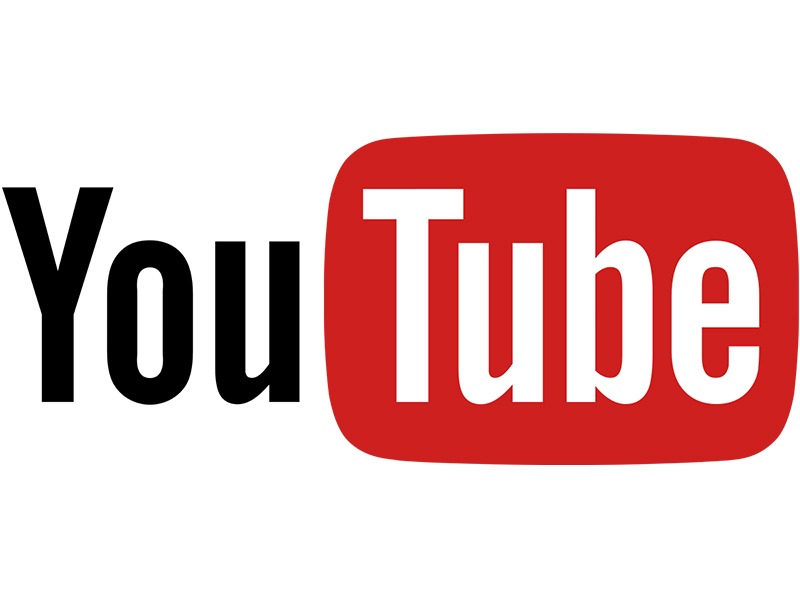 YouTube is wiping vaccine misinformation and conspiracy theories from its popular video-sharing platform. The ban on vaccine misinformation, announced in a blog post on Wednesday, comes as countries around the world continue to offer free immunizations for COVID-19 to a somewhat hesitant public. Public health officials have struggled to push back against a steady current of online misinformation about the COVID-19 shot since development of the immunization first got underway last year.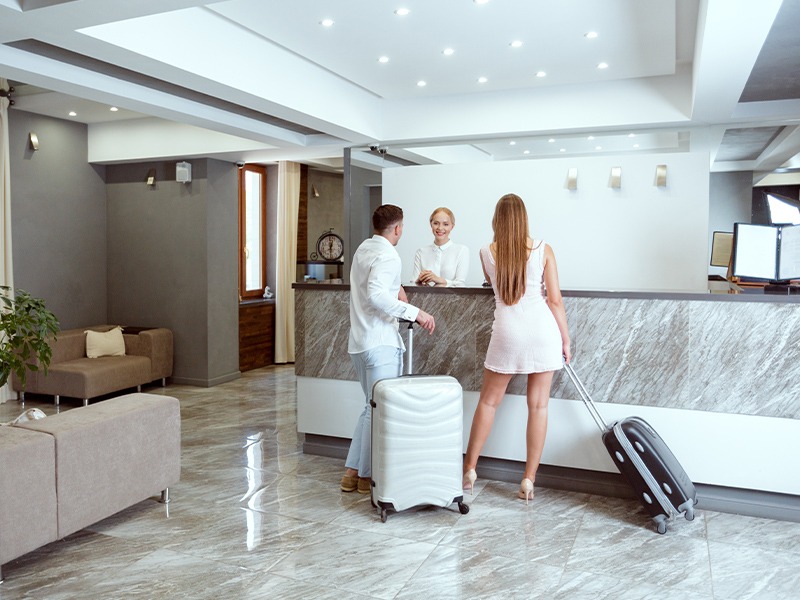 As travelers prepare for their next vacation, among the essentials to take along — like a toothbrush, wallet and phone charger — could be proof of vaccination for Covid-19, depending on where they are booked to sleep.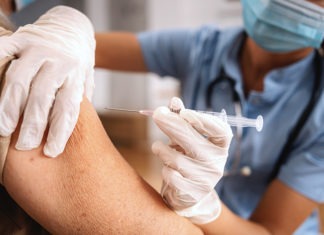 COVID-19 booster shots may be coming for at least some Americans but already the Biden administration is being forced to scale back expectations — illustrating just how much important science still has to be worked out.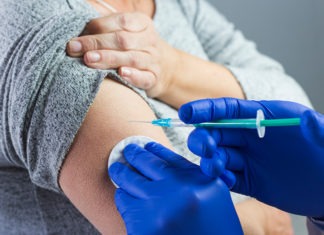 More than a dozen states will open vaccine eligibility to all adults this week in a major expansion of COVID-19 shots for tens of millions of Americans amid a worrisome increase in virus cases and concerns about balancing supply and demand for the vaccines.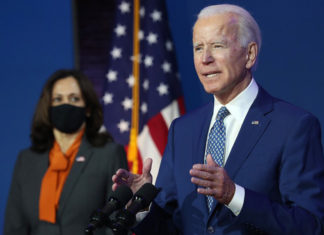 President Joe Biden said Thursday that the U.S. will have enough supply of the COVID-19 vaccine by the end of the summer to inoculate 300 million Americans.