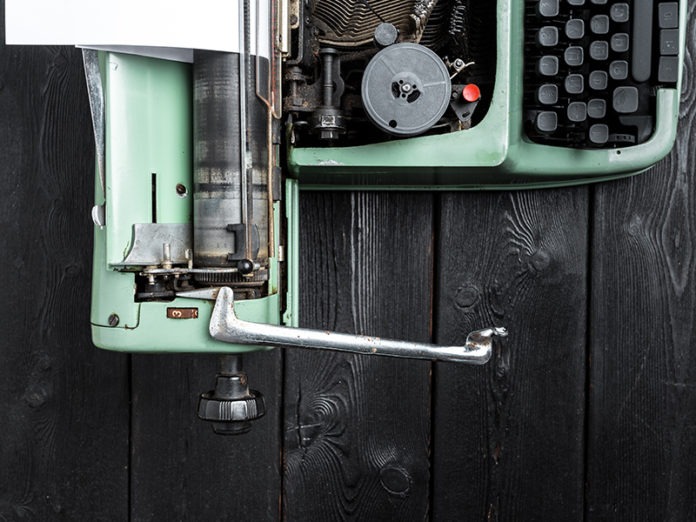 As my last official action as President of the Democrats of Hemet-San Jacinto, I want to wish all of you a very prosperous, healthy and Happy New Year. It has been a pleasure to write articles for the past year. I will continue to submit articles but simply as a citizen, not representing the Democrats.
As Americans, as Californians, as Southern Californians, we are not in a good place. The exiting federal administration has left us at the height of a pandemic. We are out of available hospital beds; we are experiencing the highest transmission rate of the pandemic and the highest death rate as well. And while vaccines have just begun to be distributed, the next couple of months will be worse than December. Operation warp-speed has helped bring the vaccines from concept to reality in a very short time but like everything else this administration has done it could have been a lot better. The planning for warp-speed by this administration stopped with the delivery of vaccines to the States.
States were left on their own to distribute the vaccines from warehouses to local hospitals, doctors and pharmacies. While I understand that state and local officials know their locals better than the feds, the states and locals were given no help and no funding. The economic collapse has drastically reduced state and local revenue. Critical workers including police, fireman, teachers and other government employees have had to be laid off, leaving no one to put together to finish the distribution planning that is critical getting to the final step, actually getting people vaccinated. An optimistic but achievable goal of getting the vaccine into the arms of 20 million by the end of the year will only be about 3 million. This delay will result in needless deaths. We will probably be close to Labor Day before we return to anything resembling normal. The corner Trump said we were turning turned us not into recovery but into worsening acceleration of the suffering, not only from the Covid-19 but from economic collapse.
The Democrats proposed a $2,000 stimulus as well as financial aid to the states but Republicans in the Senate under Mitch McConnell have not responded to the needs of Americans. They have left us to flounder, to suffer, to die.
Joe Biden has a herculean task ahead to get America kick-started back to health and prosperity. With Georgia's help next week, we will be on our way Wednesday, January 20th. We will finally turn the corner.
Dick Gale • President Democrats of Hemet-San Jacinto
Find your latest news here at the Hemet & San Jacinto Chronicle