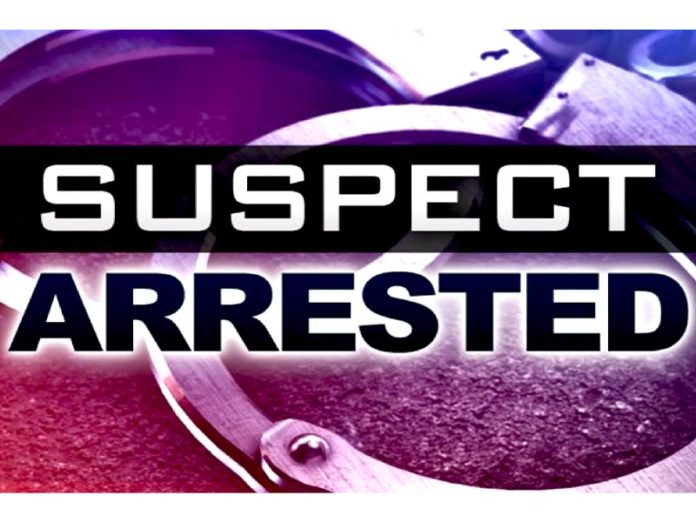 Reporting Deputy: Sergeant Ed Baeza
File # C210240010
Update:
After following multiple leads, investigators have arrested Eusebio Elias-Vargas, a 22-year-old resident of Thermal and Jose Manuel Elias-Sanchez, a 22-year-old resident of Thermal, for the homicide of Guillermo Jacobo.
If anyone has information regarding this investigation, they are encouraged to call Investigator Munoz with the Central Homicide Unit at 951-955-2777 or 760-770-2452.
Details:
On Sunday, January 24, 2021, Deputies from the Thermal Station responded to the desert area near State Highway 195 and 70th avenue in the unincorporated area of Oasis reference a burned vehicle with human remains inside of it.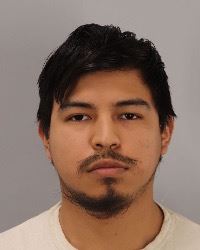 The Riverside County Sheriff's Central Homicide Unit responded and assumed the investigation. The victim was identified as Guillermo Jacobo.
This is an active investigation and no additional details are currently available. The Riverside County Sheriff's Department encourages anyone with information regarding the incident to contact Central Homicide Investigator Munoz at (760) 770-2452 or (951) 955-2777.
For media inquiries regarding this incident please contact the Media Information Bureau.