Last weekend's boot-scooting' Tribute to Tim McGraw at the HHT was a massive hit for local country music fans. People filled the dance floor with cowboy boots line-dancing up a storm.
Although the crowd was smaller than usual, the performance was flawless, and the enthusiasm was loud and energetic. After the show, Vegas McGraw's lead singer, Adam D Tucker, was swarmed by female fans. He posed for dozens of photos as his muscular chest strained against the buttons of his shirt.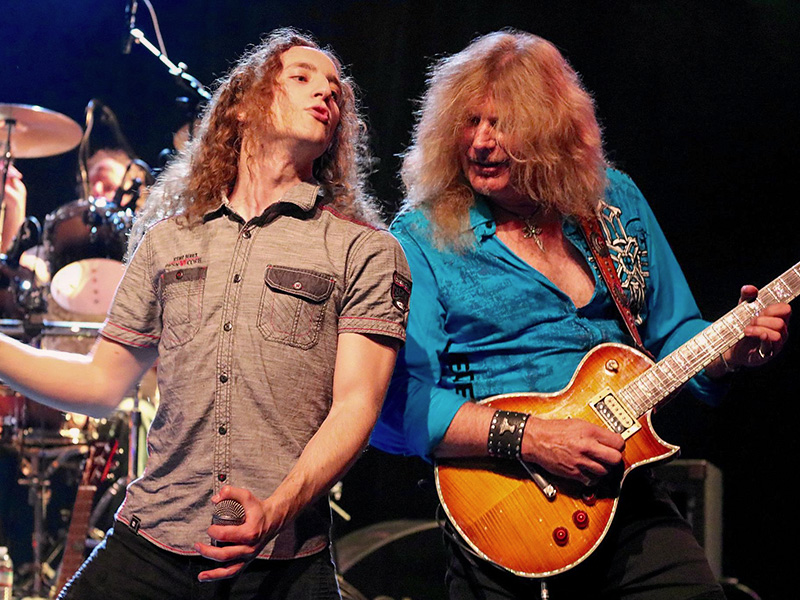 In contrast, the next two concerts in the Tribute Mania Series will feature the music of a couple of classic hard rock groups form the 1970's. On Saturday, July 20th, HHT will host a Tribute to Aerosmith featuring the talented musicians of the band, "Aeromyth." This group has performed across the nation and appeared on numerous national television shows. They have a look, a sound, and a high-energy performance that will make you believe you are experiencing a live Aerosmith concert. The dance floor will be rockin' to classic songs like "Walk This Way," "Sweet Emotion," and "Toys in The Attic" as well as more current hits like "Dude Looks Like A Lady," "Jaded" and "Don't Wanna Miss A Thing."
Then on Saturday, August 3rd, the spotlights will fall on the band, Ridin' The Strom Out and their hard-Rockin' Tribute to REO Speedwagon. This classic rock group sold more than 40 million records, including 13 hit songs, including "Keep On Loving You," "Can't Fight This Feeling," and "Take It On The Run." Ridin' The Storm Outperforms their high-energy tribute across the Southwest, thrilling fans wherever they play.
Later, Season Two of the Tribute Mania Concert series will wrap up with a Tribute to Stevie Nicks and Fleetwood Mac by Gypsy on Saturday, August 17th.
Season Three will begin in late August, with:
Tribute to Madonna, featuring Blonde Ambition (8/31)
Tribute to The Beach Boys, featuring Surf's Up (9/14)
Tribute to The Eagles, featuring Desperado (9/28)
Tribute to The Beatles, featuring Hard Day's Night (10/12)
Tribute to Buddy Holly & the Legends of Rock & Roll, with Not Fade Away (10/26)
Tribute to Huey Lewis & the News, with Heart of Rock & Roll, (11/2)
Tribute to The Blues Brothers, featuring Fairchild Blues Tribute (11/23)
Tribute to Styx, featuring Rockin' The Paradise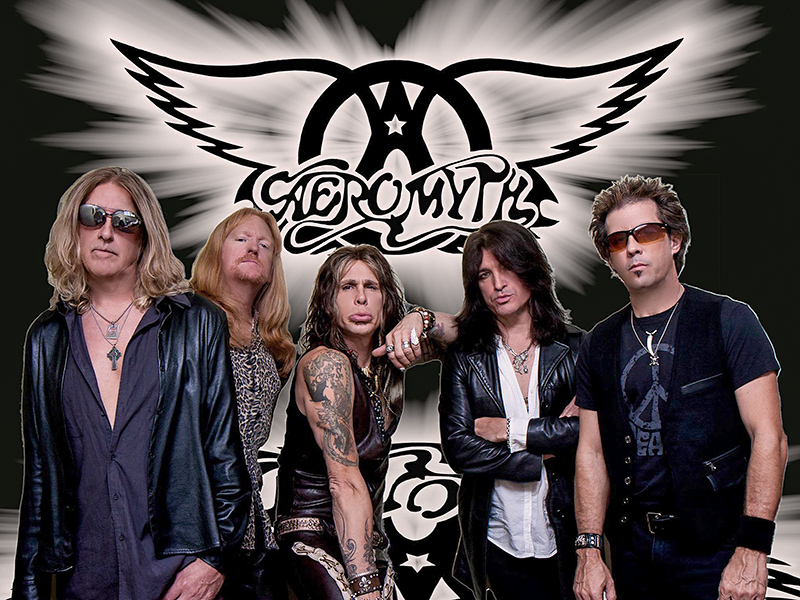 The country music Friday Nite Live Series continues with:
Young Guns of Country – Tribute to the Superstars of Country Music (8/23)
Tribute to Brooks & Dunn featuring Neon Circus (9/20)
Tribute to Roy Orbison with Neil Marrow (10/4)
Tribute to Reba McEntire featuring Corrie Sachs (11/8)
Tribute to Keith Urban by Urban Skies (12/13).
---
Tickets for Tribute Mania and Friday Nite Live shows are $22 presale / $25 day of show.
Showtime is 7:00 pm, with doors open at 6:15 pm. Information on all theatre events is available at www.HistoricHemetTheatre.com or by calling the ticket office, (951) 658-5950.