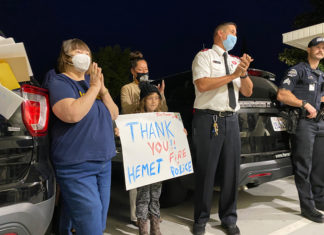 "This year has been a roller coaster, to say the least. From riots to coronavirus to a heavily weighted social climate, everyone has felt the tension of these difficult circumstances," said James Fleming, Hemet Rotary Community Service Chair. As 9/11 approached, the Rotary Club of Hemet decided that they should pause from all those things and recognize the brave and dedicated souls of our community, the men and women of the Hemet Police and Fire Department.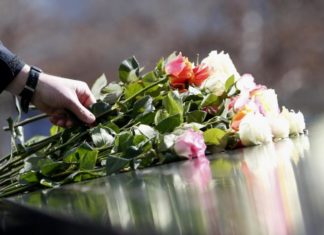 On Friday, the 9/11 Memorial & Museum will lead the nation and the world in observing the 19th anniversary of the attacks on 9/11....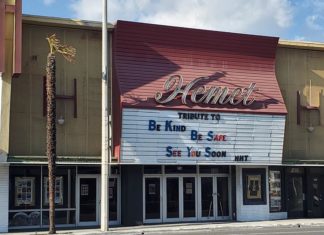 As we all stay home in response to the national health emergency, the staff of the Historic Hemet Theatre is working to make the most of the closure
It has been two years since Dan Grennes first brought his Tribute to Tom Petty and the Heartbreakers to the stage at the Historic Hemet Theatre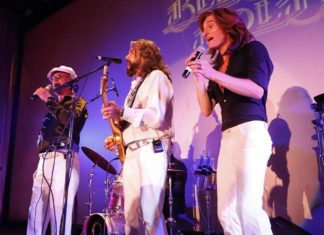 The Historic Hemet Theatre has announced that the sold out Tribute to The Bee Gees scheduled for this weekend has been canceled.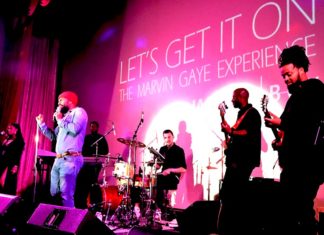 Last year, the Historic Hemet Theatre was thrilled to present the premier performance of a Tribute to Marvin Gaye featuring Grammy Award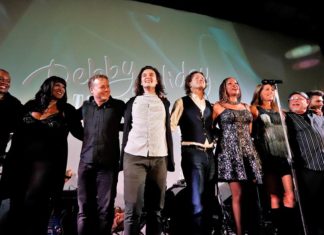 On Saturday February 1st, recording artist Debby Holiday was in town to perform her incredible tribute to Tina Turner before a packed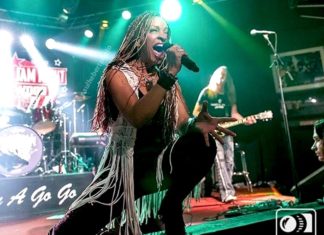 On Saturday February 1st, the Historic Hemet Theatre pays tribute to the Queen of Rock 'n' Roll, Tina Turner with a over-the-top performance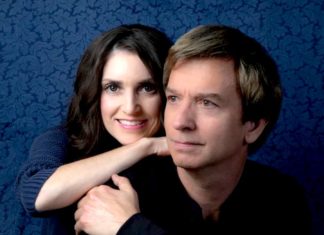 On Saturday January 18th, Sally Olson and Ned Mills bring their Las Vegas Tribute to The Carpenters to the Historic Hemet Theatre.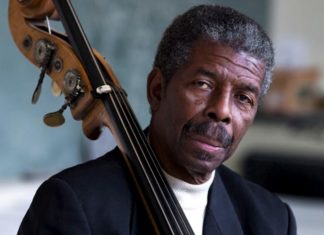 The Tom Catanzaro Band featuring Marshall Hawkins returns for a tribute to Miles Davis, Saturday January 11, 2020, at The Diamond Valley Arts Center.