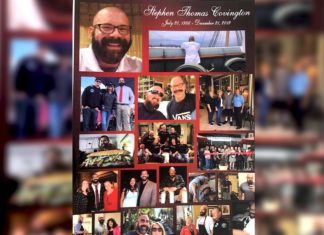 Scores of mourners met to memorialize the life and legacy of Steve Covington, owner of The Downtown Deli, and visionary who helped revitalize Harvard Street.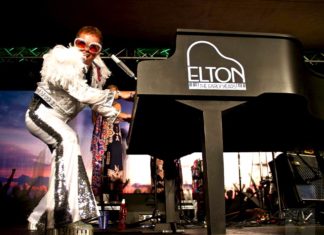 On Saturday January 4th, the Historic Hemet Theatre will begin yet another season of Tribute Mania with a high-energy tribute to Elton John, featuring Kenny Metcalf.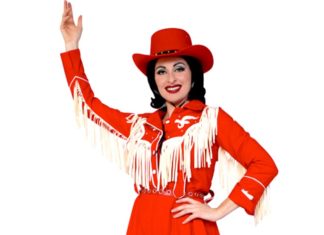 Bonnie Kilroe, the ultimate Patsy Cline tribute girl brought something new and well-received at American Legion Post 53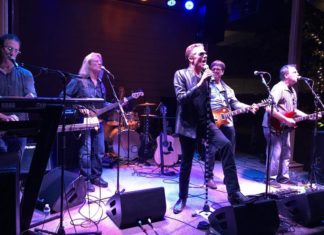 The latest season of Tribute Mania at the Historic Hemet Theatre wraps up on December 7th with a Tribute to Styx by "Rockin' The Paradise."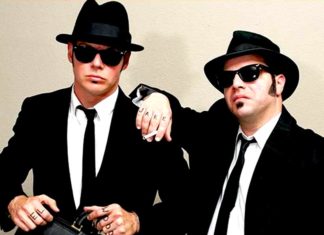 In 1978, comedians Dan Aykroyd and John Belushi created a blues band as part of a comedy sketch for Saturday Night Live.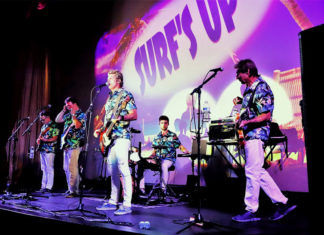 On Saturday, September 14th, SURF'S UP was in town, performing Southern California's premier tribute to the Beach Boys at the Historic Hemet Theatre.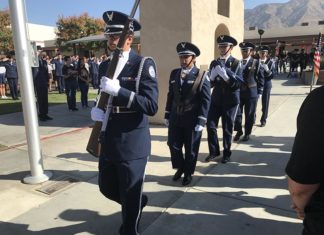 9/11/2019 - Bright sunshine morning, clouds sparse, and floating aloft. Three silver planes crossing the lazy skies with destination unknown and in no hurry to get there. All is well and happy with the world.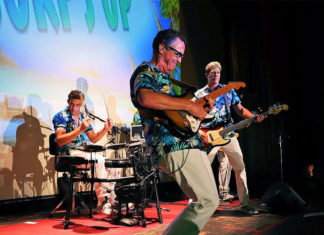 On Saturday, September 14th, the Historic Hemet Theatre will welcome back to the stage one of its most requested tributes - Southern California's top tribute to The Beach Boys, Surf's Up.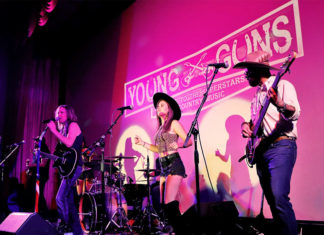 On Friday, August 23rd, the Historic Hemet Theatre hosted country rock band, YOUNG GUNS with a tribute to the superstars of country music. The group played music from every era of country music from Charlie Daniels' "Devil Went Down to Georgia" thtough the years of Johnny Cash, Garth Brooks, Florida Georgia Line and more.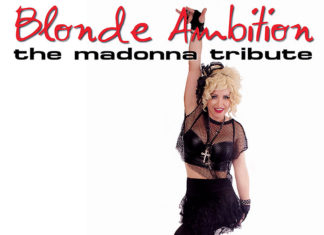 (tribute to Madonna) On Saturday, August 31st, the Historic Hemet Theatre will kick off Season Three of their popular Tribute Mania Concert Series with a...