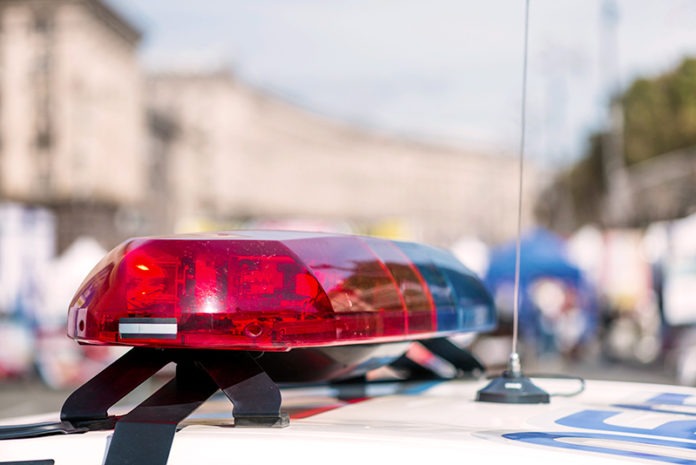 On Thursday, November 19, 2020, the Riverside County Sheriff's Department suspended the academy training program at the Ben Clark Training Center due to several recruits testing positive for COVID-19. The Riverside County Sheriff's Department is working with Public Health and following the appropriate isolation and quarantine measures. During this suspension, the department will be thoroughly disinfecting the academy and any area in which the staff and recruits have access.
In an effort to mitigate further exposure to COVID-19, the Ben Clark Training Center is closed to the public and all academy staff has been reduced, allowing non-critical staff to telecommute.
Once training resumes, recruits will continue the following practices in an effort to slow the spread: social distancing, daily temperature checks, masks mandated at all times unless performing physical activity, cleaning and disinfecting classroom areas and hand-washing during every break.
The Department will also modify its recruit testing and training schedules to accommodate social distancing restrictions.
The Ben Clark Training Center offers comprehensive law enforcement, fire, and correctional custody public safety training.
For media inquiries regarding this incident please contact the Media Information Bureau.
Find your latest news here at the Hemet & San Jacinto Chronicle