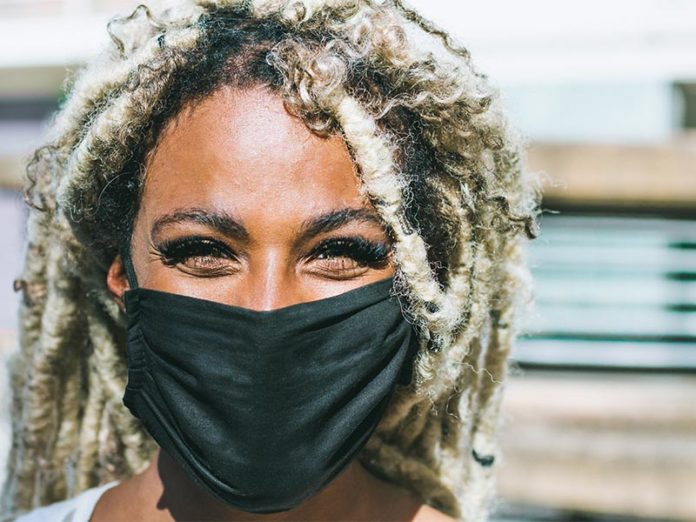 (Save Black Lives)
Leading black organizations sent letters requesting for the Riverside County Board of Supervisors to create an African American Fatality Taskforce. Participating organizations include:
• Congregations Organized for Prophetic Engagement (COPE)
• Riverside County Black Chamber of Commerce
• 100 Black Men of the Inland Empire
• Coalition for Black Health and Wellness
• The Black Collective
• The Black Student Advocate
The letters state "we are calling the Riverside County Board of Supervisors to establish a county African American Fatality Taskforce to propose recommendations to you on addressing the mortality rate and addressing the historic underlined conditions that are contributing to it. The county is in the position to finally bring justice to this community. We ask that you please act now."
The African American community has historically been marginalized and oppressed since the founding of this nation and county. Due to these historical atrocities, the African American community has biological, social, and emotional adverse outcomes that is being passed from one generation to another. Covid-19 has only magnified the systemic inequalities that persist in the United States and Riverside County. And nonwhite Americans, especially African Americans, have been hit hard on nearly every front.
African Americans are dying at disproportionately higher rates compared to all other ethnicities. As of last week, 16,329 black Americans are known to have died due to Covid-19, according to an analysis from the American Public Media (APM) Research Lab. That's out of approximately 61,000 deaths for which race and ethnicity data was available. About 75,000 people total had lost their lives to the coronavirus at the time of the analysis, a number that has risen to more than 77,000. African Americans make up about 13% of the US population, according to the Census Bureau, but 27% of known Covid-19 deaths.
In Riverside County we are seeing the same disproportionate fatality rates as we are seeing throughout the nation.
Find your latest news here at the Hemet & San Jacinto Chronicle
Search: Save Black Lives