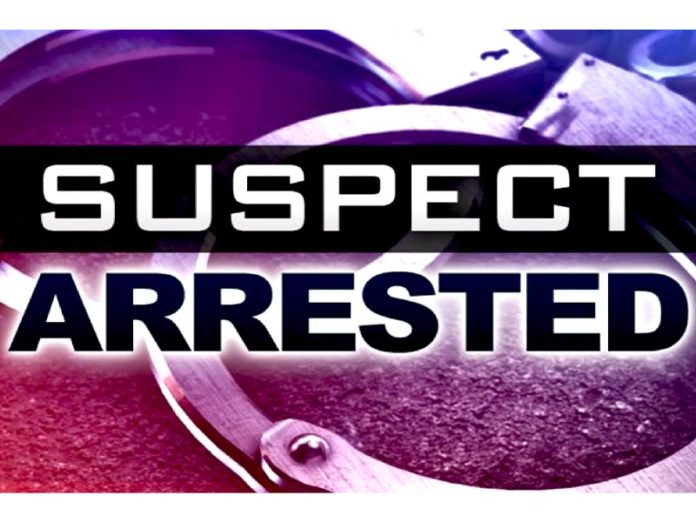 Details:
On Tuesday, March 30, 2021, at 1:16 pm, Deputies assigned to the Palm Desert Station responded to the area of Lupine Lane and Highway 111, in the city of Palm Desert, to locate a male who was assaulting customers in the area of the 73-400 block of Highway 111.
The male was described as an adult, wearing black pants and a black long-sleeve shirt. Deputies contacted the suspect who was uncooperative and immediately began to fight. The suspect armed himself with a knife and stabbed one of the deputies in the leg. Deputies attempted to utilize their Electronic Control Device – Taser, which was ineffective. The suspect raised the knife and tried to stab the same deputy again, but was unsuccessful and ultimately taken into custody.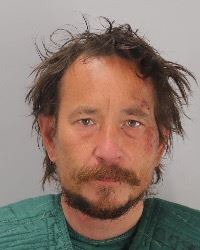 The injured deputy and the suspect were transported to a local hospital for treatment. The suspect will be booked in to the John Benoit Detention Center for Attempt Murder on a Peace Officer. The knife used by the suspect was recovered at the scene and booked into evidence at the Palm Desert Sheriff's Station.
The suspect was identified as Christian Matthew Choi, 51 years of La Quinta.
This is an on-going investigation and we are asking the public's assistance with any information regarding this incident, please contact Investigator Chua at (760) 836-1600.
For media inquiries regarding this incident please contact the Media Information Bureau.
Find your latest news here at the Hemet & San Jacinto Chronicle