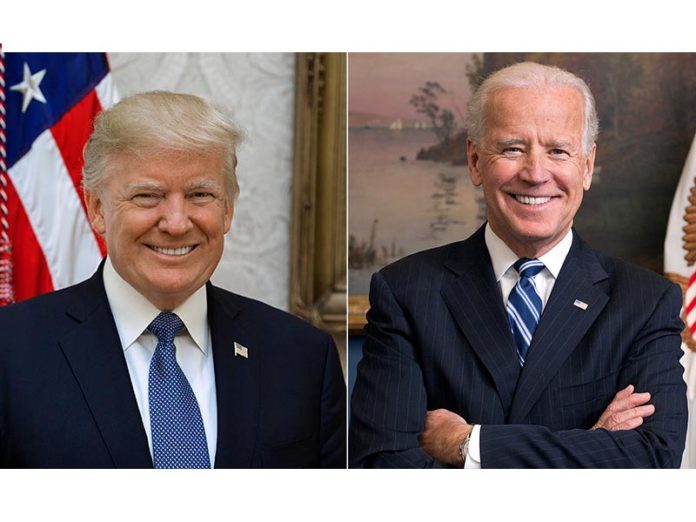 I just finished watching the most riveting reality show in the history of television. There was a lot of drama, a great deal of suspense, weird plot twists, and a lot of uncertainty about who would survive at the end. It was a nail-biter and it kept me on the edge of my seat for days.
This election was the most exciting election of my life. I have never been so involved in the outcome, so tuned into the vote count, and so emotionally affected by the topsy-turvy results pouring in from many different states. I was not the only one, seemingly, so vested in the process; the entire nation was passionately engaged in being a part of our democracy.
What a turn out and what a joy to see so many people—including many of my own kids, who were voting for the first time—to be so interested in this sacred political process. I was thrilled to see them trying to understand the candidates, the propositions, and all that it implied to choose one over the other. From national nominees to local personalities, vying for our attention and our vote, and the manipulative messages coming from all directions, these voters did their very best to make sense out of all the nonsense that we were being bombarded with.
Our mail carriers not only had to worry about the ballots reaching their destinations, they also had to make sure that tons of postcards made it to our mailboxes, just so we could then fill our trash cans with them. I haven't received so much mail in a long while as I did this election cycle, even with all the digital means these candidates had to get to me. The number of spam emails, spam text messages, and hundreds of robocalls that I've received made for a very trying election this year. Yet, I am proud of the fact that despite the past sins of social media, this time around, people across the nation were better informed and better engaged. There actually was a lot of intelligent debate all around.
This election served to unite the nation. Not in the sense of ideology, where we are still working on improving things, but in the sense of our duty to make sure that our voice is heard. And it was heard, loud and clear. The largest number of votes—ever— was cast, the largest number of people—ever—that participated in this election. That gives me hope for the future. We are not going to just sit around and be complacent. We are going to take control of our own political destiny. We are going to make our point and humble the candidates. We are going to show them that they need us and not the other way around. They can not take us for granted any longer.
This was a very close election, and that's what made it so exciting. We didn't know who would prevail in the end, but that didn't matter. What mattered was that each vote must be counted and let the chips fall where they may. It was so beautiful to see the nation come together to support all the poll workers, the ones working day and night to count each and every vote, to make sure that every voice was registered and heard, irrespective of the candidate or the party.
Any accusation of fraud or foul play were quickly dismissed, as their dedication won our hearts and minds. It actually seemed sacrilegious even to think that there was anything sinful in the process. It seemed so unfair even to doubt the integrity of our fellow citizens, involved in the process from within, and to suspect their credibility.
I was truly moved by the emphasis on counting every last mail-in ballot because many of those mail-in ballots came from our troops overseas. These men and women literally put their lives on the line to protect our democracy. All of them cast their ballots via mail and the entire nation was unanimous in wanting their votes to be included in the final results. I wanted so much for their votes to be the deciding factor, and in many states they were. It was their votes that ultimately selected their own commander-in-chief. Now that is truly poetic, in every sense of the word.
Find your latest news here at the Hemet & San Jacinto Chronicle