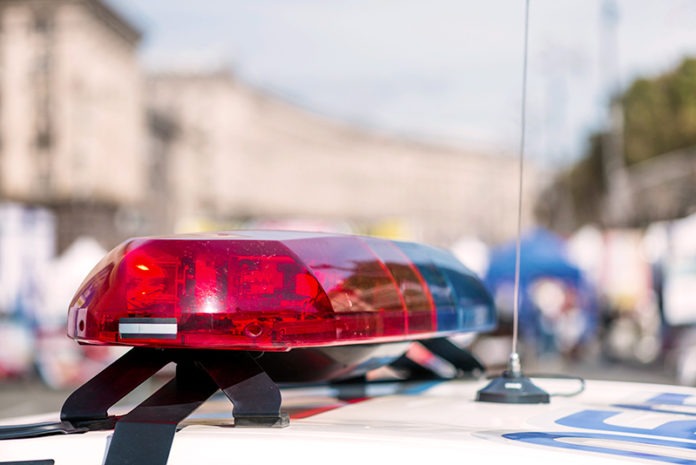 On November 30, 2020, deputies assigned to the San Jacinto Sheriff's Station responded to the Walmart parking lot after an alert citizen reported two infants were left alone in a running vehicle for over an hour. Deputies arrived and found a one-year-old female and two-year-old male unconscious in a black Toyota Solara. Deputies removed the children from the car, and fire personnel began performing life-saving measures. The children were taken to Hemet Valley Hospital via American Medical Response for advanced care.
Deputies worked with Walmart security to identify and locate the children's mother, Sarah Casciato, a 29-year-old transient from San Jacinto. Evidence indicated Casciato left her children unattended in the vehicle for over two hours. Casciato was arrested and booked into the Riverside County Jail for two counts of felony child endangerment. Deputies added additional charges after finding methamphetamine and heroin within arm's reach of both children. The children were turned over to the care of Child Protective Services.
This investigation is ongoing. Anyone with additional information is encouraged to contact Deputy Vanny at the San Jacinto Sheriff's Station (951) 654-2702.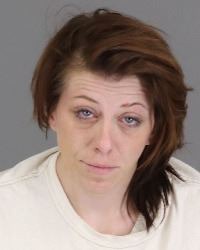 As a reminder, "Community Policing" involves partnerships between law enforcement and community members. Business owners and residents are encouraged to report criminal activity directly to law enforcement by calling the Sheriff's Dispatch at (951) 776-1099 or calling 911 if the matter is an emergency.
For media inquiries regarding this incident please contact the Media Information Bureau.
Find your latest news here at the Hemet & San Jacinto Chronicle