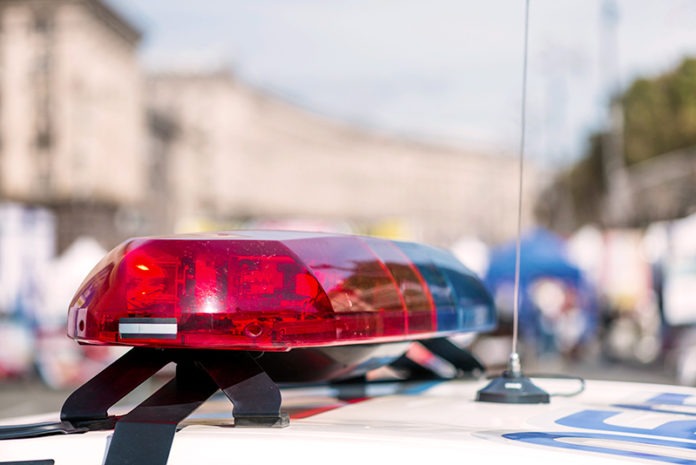 On September 27, 2020, at 9:37 pm, deputies responded to a reported family disturbance near the 300 block of Shaver Street, in the city of San Jacinto. On arrival, deputies saw the suspect fleeing the area on foot and they gave chase. Deputies contacted the suspect near the intersection of Shaver Street and S. Jordan Avenue and a deputy involved shooting occurred. The suspect, Hemet resident Ellis Steven Smith, 25, was subsequently taken into custody without further incident and booked into Cois Byrd Detention Center for violation of a criminal protective order and felony vandalism. No one was injured during this incident. 
The deputy involved in this incident has been placed on administrative leave in accordance with department policy. The Deputy's name will not be released at this time.
Investigators from the Force Investigations Detail, consisting of the Riverside County District Attorney Investigators and the Riverside County Sheriff's Department Central Homicide Unit, responded and assumed the investigation. The Riverside County District Attorney's Office will be the lead investigating agency.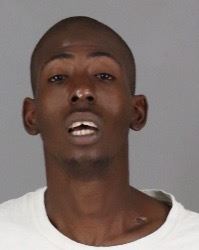 This is an active and on-going investigation with no further details available at this time.
The Force Investigations Detail encourages anyone with information regarding this incident to contact D.A. Investigator Moreno at 951-334-0407 or Investigator Dickey at 951-955-2777.
For media inquiries regarding this incident please contact the Media Information Bureau.
Find your latest news here at the Hemet & San Jacinto Chronicle