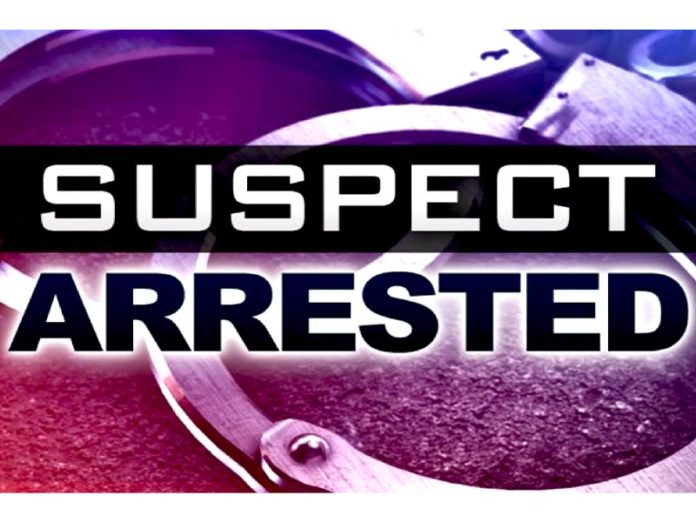 On Saturday, September 26, 2020, at 2:15 P.M., the Coachella Valley Violent Crime Gang Task Force (CVVCGTF) conducted a search warrant service at a residence in the 19000 block of Paintbrush Trail in the unincorporated area of Desert Hot Springs.  During the search warrant Gang Task Force Officers located an illegally manufactured AR-15 Rifle with no serial numbers.  Also located was ammunition and suspected cocaine.  Gang Task Force Officers arrested convicted felon and documented criminal street gang member Raymond Cantu, 21 of Desert Hot Springs for Felon in Possession of a Firearm, Felon in Possession of Ammunition, Possession of Cocaine, Possession of a Firearm with Narcotics, Violation of Parole, and an Outstanding Felony Arrest Warrant for Possession of a Firearm with Narcotics.  Cantu's arrest warrant stemmed from a previous arrest by Gang Task Force Officers on June 1st, 2020 in the city of Palm Desert on El Paseo and Portola Avenue when Cantu was found to be in possession of narcotics, a handgun and a bullet proof vest.  Cantu was booked at Larry Smith Correctional Facility in Banning. 
The Coachella Valley Violent Crime Gang Task Force is committed to creating safe and secure neighborhoods free of violent crime and gang activity. If you have any information about this crime, please contact CVVCGTF member Officer Henson at (760) 836-1600. If you have non-emergency information regarding gang activity, please use our online Gang Task Force Tip Form or call 951-922-7601.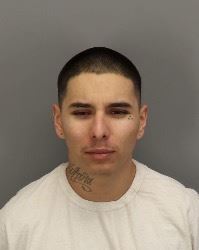 For media inquiries regarding this incident please contact the Media Information Bureau.
Find your latest news here at the Hemet & San Jacinto Chronicle