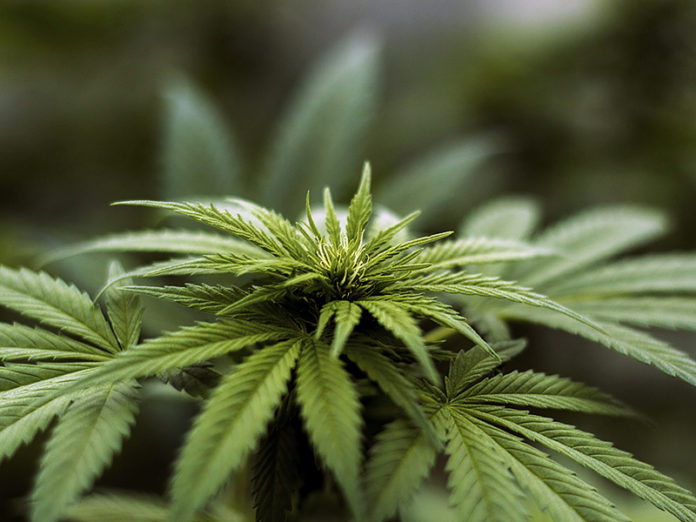 (Illegal marijuana grow)
In March, deputies assigned to the Lake Elsinore Sheriff's Station, Problem Oriented Policing Team, received complaints regarding possible illegal marijuana cultivation occurring within the city of Lake Elsinore, Riverside County.

On April 10, 2020, at the direction of Sheriff Chad Bianco, deputies served a search warrant in the 4000 block of Portia Street, Lake Elsinore around 9:00 AM. As a result of the search warrant, approximately 900 marijuana plants in various stages of growth were located and collected. In addition, the electrical system within the residence was illegally altered causing a severe fire hazard.
The entire residence was transformed using common building materials into a marijuana cultivation site. One room of the residence was occupied by Yinger Wang (55-year-old) resident of Hayword, California. Lake Elsinore Code Enforcement / Building and Safety deemed the residence uninhabitable. Southern California Edison responded and turned the power off due to the illegal wiring throughout the residence. Yinger Wang was arrested for illegal marijuana cultivation.

This is an ongoing investigation. Anyone with additional information is encouraged to contact Deputy Meissen at the Lake Elsinore Sheriff's Station (951) 245-3300.

As a reminder, "Community Policing" involves partnerships between law enforcement and community members. Business owners and residents are encouraged to report criminal activity directly to law enforcement by calling Sheriff's Dispatch at (951) 776-1099, or by calling 911 if the matter is an emergency.
Find your latest news here at the Hemet & San Jacinto Chronicle
Search: Illegal marijuana grow