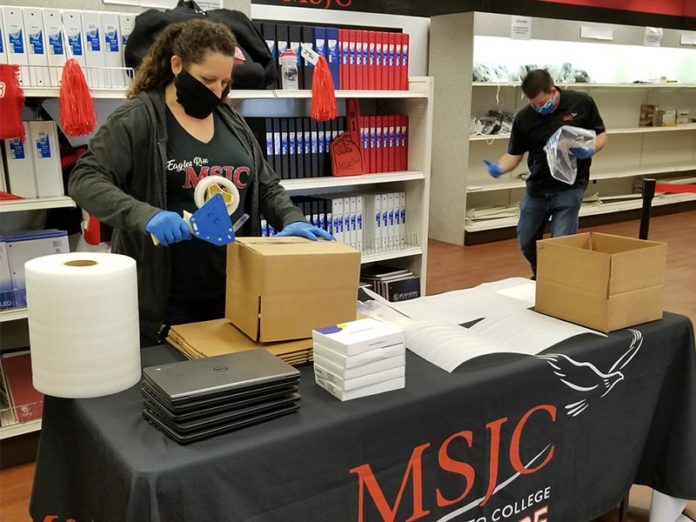 (MSJC Foundation Contributing)
The Mt. San Jacinto College (MSJC) Foundation has provided funding for computers and other essentials during the COVID-19 pandemic to help some of the college's students who are most in need. MSJC, which shut down campuses on March 16 following an order issued by Riverside County public health calling for school closures throughout the county to reduce the spread of the virus, transitioned 99 percent of its classes online.
MSJC reopened as an online college on April 6. During its three-week closure, which included a regularly scheduled spring break, the college took a strategic approach to ensure its highest-need students could take online classes. It used a survey to identify the needs of its students. The MSJC Foundation purchased 200 Chromebook laptops that will benefit those students who need them the most.
The purchase is partially funded by proceeds from the Foundation's 2019 gala. This year's gala had been scheduled for May 16, but was canceled due to the pandemic. "When we learned of the need, the Foundation Board Members and I were eager to help out," said Rebecca Orlauski, Director of the MSJC Foundation and Donor Initiatives.
"The Foundation Board is always supportive of MSJC students and regularly distributes scholarships to those who need them. This was a natural extension of what we already do for students. We're glad we were able to help out." The MSJC Foundation holds two student scholarship luncheons annually to hand out scholarships from the Foundation, local community groups, and regional companies.
"We love awarding scholarships to students, but really, we're here to help them in any which way we can," said MSJC Foundation Board President Dee Cozart. "So when we heard students needed computers to help them finish the spring semester, we jumped at the opportunity to help. This is why we're here." The Foundation also helps students through its Pledge for Success basic needs initiative that removes some of the barriers to student success inside and outside of the classroom by providing students emergency funding and food, books and supplies, professional clothing, and basic hygienic items.
The MSJC Foundation raises its funding from supportive donors and through various events it holds throughout the year, including its annual gala and golf tournament. Anyone wanting to help support MSJC students and their success can contribute to the MSJC Foundation at www.msjc.edu/Foundation.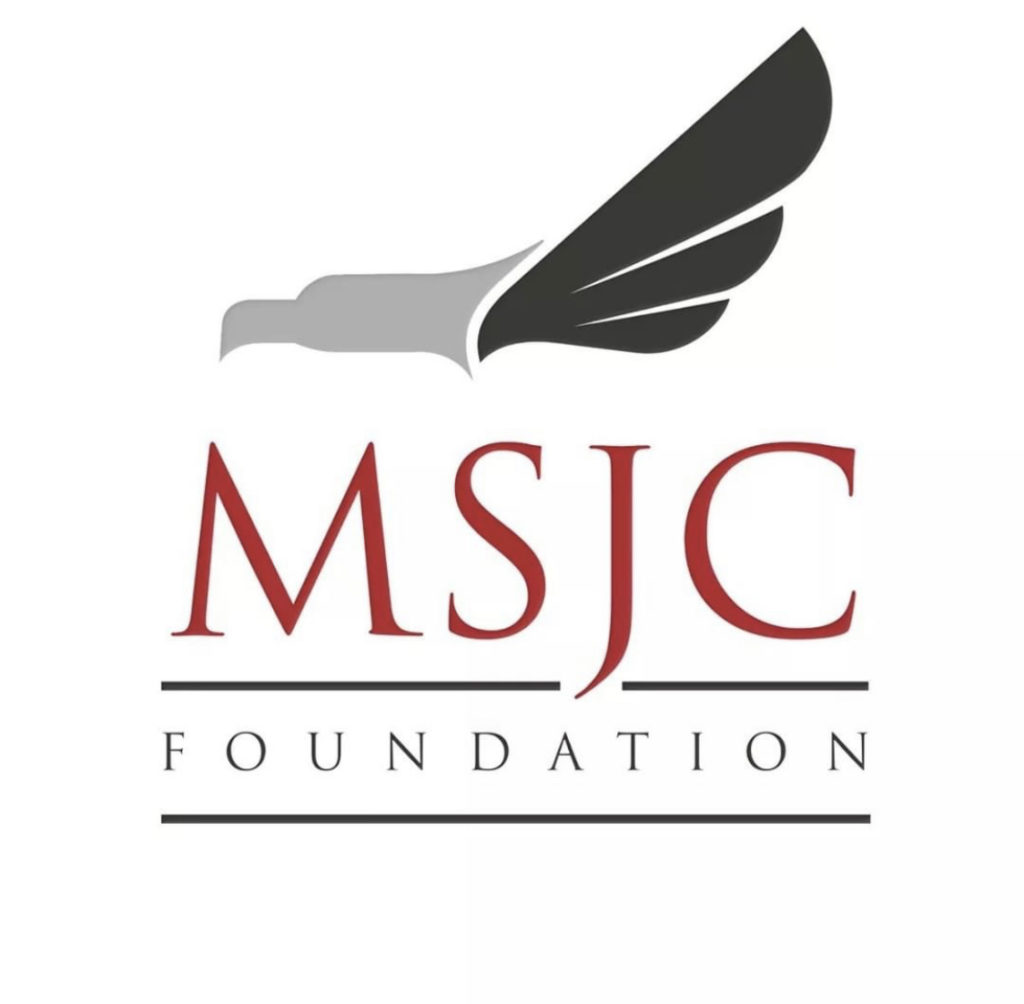 For more information, contact the Foundation at MSJCfoundation@msjc.edu or (951) 639-5173.
Since 1983, the MSJC Foundation has provided financial assistance to support student success and MSJC initiatives.
The nonprofit, tax-exempt 501(c)3 corporation provides scholarships and mini-grants to MSJC students and faculty and offers assistance through initiatives such as the Pledge for Success with funds raised from the private and public sectors.
Find your latest news here at the Hemet & San Jacinto Chronicle
Search: MSJC Foundation Contributing