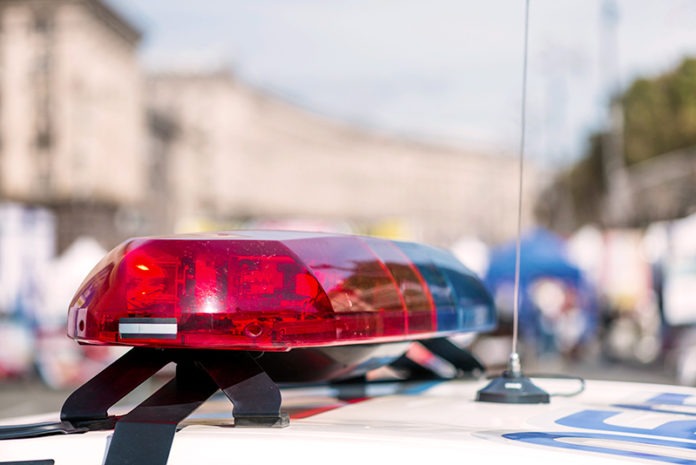 Details:
Members of the Jurupa Valley Station's Special Enforcement Teams (SET) representing the cities of Eastvale and Jurupa Valley have been aggressively targeting illegal indoor marijuana grows throughout the cities of Eastvale and Jurupa Valley in 2021.
Deputies assigned to the SET received complaints from residents of the City of Eastvale regarding a possible illegal indoor marijuana cultivation taking place out of a residence in the 14000 block of Sleepy Creek Dr. in Eastvale. The SET deputies investigated and determined there was probable cause to author a search warrant for the residence.
On March 30, 2021, at 12:30 PM, members from the Jurupa Valley station's SET team served a cultivation related search warrant at the property located at the above address within the City of Eastvale. During the service of the search warrant, deputies recovered approximately 700 marijuana plants and several pounds of processed marijuana from the location.
Yi Ying Chen, 48-year old resident of the City of Eastvale, was arrested for illegal marijuana cultivation, maintaining and operating a drug house, possession of marijuana for sales. Subsequently, he was booked at the Robert Presley Detention Center: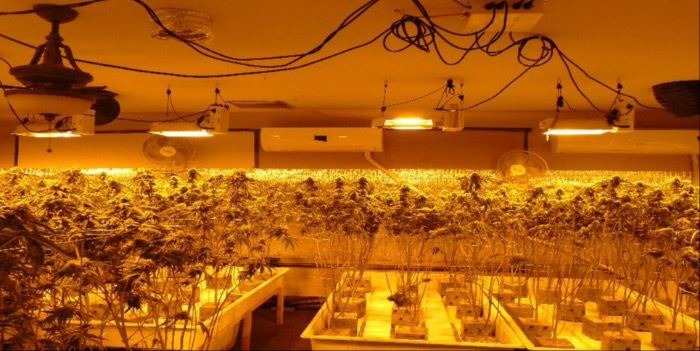 Eastvale Community Enhancement and Safety, along with Southern California Edison responded to the location and they conducted their own separate investigations into various building and safety code violations.
The Jurupa Valley Station continuously strives to ensure the citizens of Jurupa Valley, Eastvale and the unincorporated areas, live comfortably and their quality of life is unimpeded. As a reminder, "Community Policing" involves partnerships between law enforcement and community members. Business owners and residents are encouraged to report criminal activity directly to law enforcement by calling Sheriff's Dispatch at (951) 776-1099, or by calling 911 if the matter is an emergency.
Anyone with further information about this incident or if you suspect drug activity in your area, please contact the Jurupa Valley Sheriff's station. The Jurupa Valley or Eastvale Special Enforcement Teams can be reached at 951-955-2600.
For media inquiries regarding this incident please contact the Media Information Bureau.
Find your latest news here at the Hemet & San Jacinto Chronicle