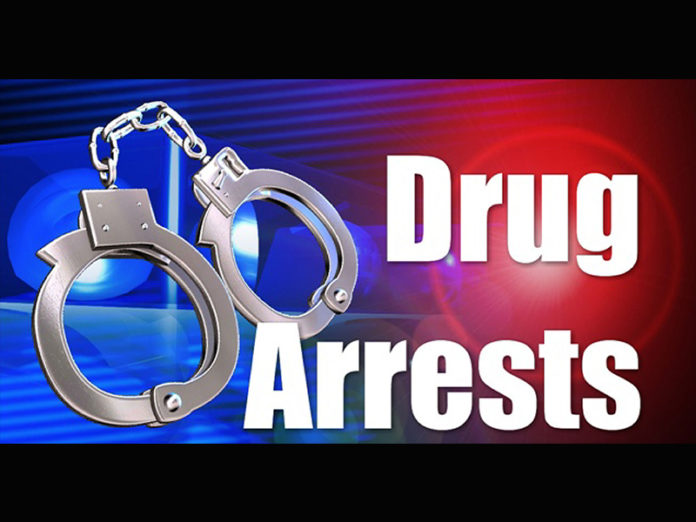 Details:
On Tuesday Mar 29, 2021, approximately 7:40 PM members of the Jurupa Valley Station's Special Enforcement Teams (SET) representing the city of Jurupa Valley and the unincorporated areas of El Cerrito and Homegardens conducted a probation compliance check in the 7800 block of Minnesota Rd. in El Cerrito. The purpose of the check was to ensure the probationer was in compliance with the terms of his release. At the conclusion of the compliance check, 61-year-old Troy Sardone, a resident of El Cerrito, was arrested for possession of narcotics for sales. Sardone was also found to be in possession of pellet gun resembling a real firearm, which is a violation of his terms and conditions. Sardone was booked in to the Robert Presley Detention Center.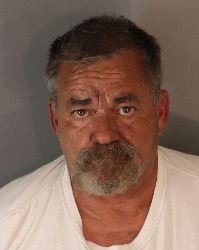 The Jurupa Valley Station continuously strives to ensure the citizens of Jurupa Valley and the unincorporated areas, live comfortably and their quality of life is unimpeded. As a reminder, "Community Policing" involves partnerships between law enforcement and community members. Business owners and residents are encouraged to report criminal activity directly to law enforcement by calling Sheriff's Dispatch at (951) 776-1099, or by calling 911 if the matter is an emergency.
Anyone with further information about this incident or if you suspect drug activity in your area, please contact the Jurupa Valley Sheriff's station. The Jurupa Valley Special Enforcement Team can be reached at 951-955-2600.
For media inquiries regarding this incident please contact the Media Information Bureau.
Find your latest news here at the Hemet & San Jacinto Chronicle