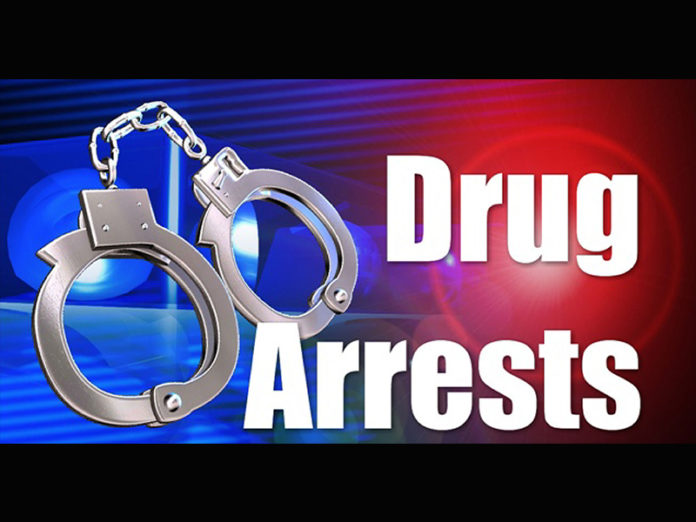 On August 2020, deputies from the Perris Station Problem Oriented Policing Team learned of illegal narcotics sales operating on the 300 block of 4th Street, in the city of Perris. On September 15, 2020, deputies were conducting surveillance and identified 51-year-old Jose Varela of Perris and 67-year-old Homa Chism of Perris as primary suspects. Deputies conducted enforcement action which yielded numerous individual baggies of heroin, liquid heroin and miscellaneous denominations of cash consistent with drug sales. Both suspects were booked into the county jail for Heroin sales. Varela is also on Post Release Community Supervision for drug sales and was booked for a violation of his probation terms.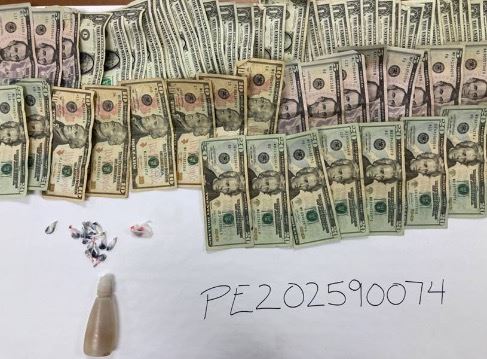 The Riverside County Sheriff's Department is committed to improving the quality of life for all who reside in the community.  "Community Policing" involves partnerships between law enforcement and community members.
This is an ongoing investigation. Anyone with additional information is encouraged to contact Deputy Patrick Barr or Deputy Robert Castellanos at the Perris Station by calling 951-210-1120.
For media inquiries regarding this incident please contact the Media Information Bureau.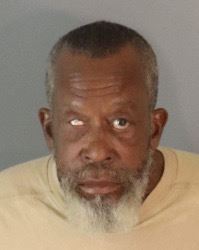 Find your latest news here at the Hemet & San Jacinto Chronicle