Diane A. Rhodes | Contributed
Janet Chaney began learning about opossums after rescuing a baby in need of care and rehabilitation. This led to her lifelong interest in caring for the mostly nocturnal marsupials. Also known as the Possum Lady, Chaney will be the guest speaker at the SAGE Society's May 10 meeting at the Ramona Room behind Miller-Jones Mortuary, 1501 W. Florida Avenue, Hemet. The event is free to the public.
She will discuss how possums, in their role as "nature's little sanitation engineers," make the environment better. She said the biggest misconception about possums is that they are rodents and that they carry disease and that they are mean and aggressive.
"Possums get blamed for stuff they don't do," Chaney said.
After rescuing her first baby possum about 30 years ago, she had to learn how to take care of it and joined the Opossum Society of the United States to get properly trained. The nonprofit wildlife rehabilitation and educational organization educates others about "understanding, protecting and preserving 'possums."
Chaney, who has an "Opossum Love" rehabilitation area at her San Bernardino home, will also discuss her many years of caring for and rehabilitating more than 3,700 possums. She nurses orphaned or injured possums back to health and returns them to the area where they were found after they are healthy or old enough. Possums in her care have come from San Bernardino, Riverside, Orange and Los Angeles counties.
Chaney also will discuss how everyone can live comfortably with urban wildlife and will be accompanied by one "ambassador" animal. Her presentation will be followed by a question-and-answer session.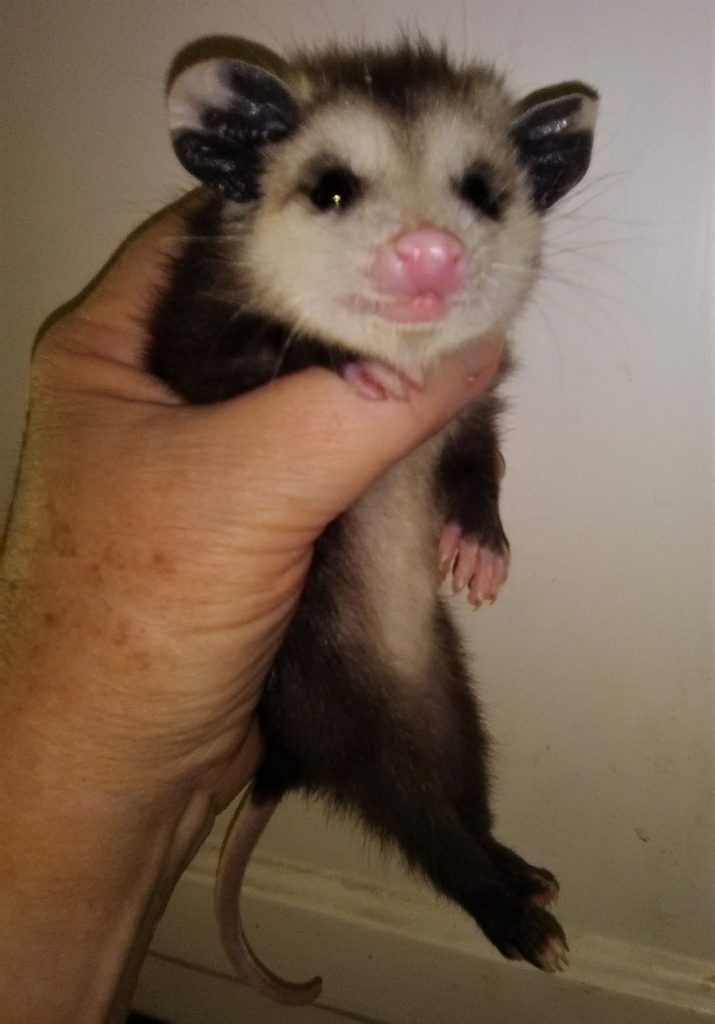 Please join the SAGE Society on Tuesday, May 10 at 1:30 p.m. for social time, followed by Chaney's presentation at 2 p.m. Parking is available at the rear of the building.
The Search for Adventure in Greater Education is a group of individuals who relish the pursuit of lifelong learning. Meetings provide a forum for people to engage in programs and activities of intellectual stimulation. The group hosts speakers on a wide variety of subjects and is always looking for new members and for regional public speakers on just about any topic. From the arts to technology and science, there is always something to learn.
For more information, please contact Bob Chaparro at 951-265-2482 or chiefbobbb@verizon.net.
Find your latest news here at the Hemet & San Jacinto Chronicle