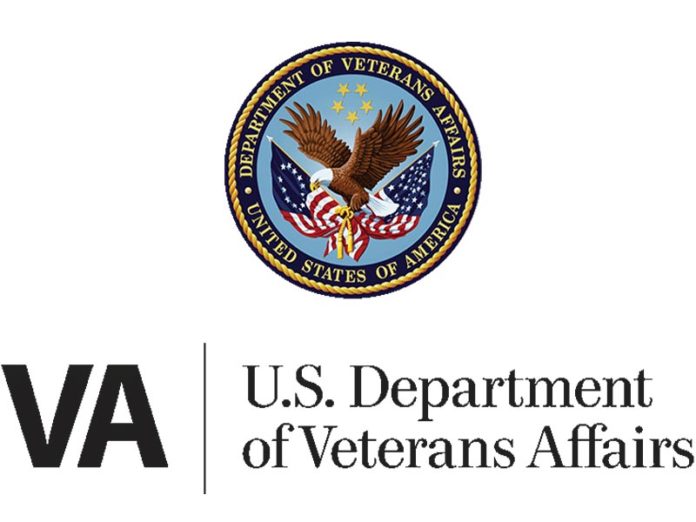 Washington, D.C.
Last week, Congressman Raul Ruiz, M.D. (CA-36) was appointed to the House Committee on Veterans' Affairs, which conducts oversight of the Department of Veterans Affairs (VA) and advances legislation on matters pertaining to veterans, including medical care, veterans' hospitals, treatment compensation, education, and more. An emergency physician and public health expert, Dr. Ruiz will also continue serving on the House Energy and Commerce Committee.
"I am thrilled to rejoin the House Committee on Veterans' Affairs, where I will continue my work to improve the lives of veterans and their families in my district," said Dr. Ruiz. "Through my work on this committee, I will be able to help our veterans access the care and resources they need to get through this pandemic, live healthy and productive lives, take care of their families, and address toxic burn pits used by our military."
"I am so pleased that Dr. Ruiz is joining the House Committee on Veterans' Affairs this Congress bringing years of experience in medicine with him," said Representative Mark Takano, Chairman of the House Committee on Veterans' Affairs. "As the Committee works to ensure VA is prepared to care for more women, LGBTQ+, Black, Asian, Hispanic, and Native veterans than ever before, his experience serving as Chair of the Congressional Hispanic Caucus will be invaluable. Together, I know we can also make real progress to ensure veterans exposed to toxic substances during their service have access to the healthcare and benefits they've earned. We have a lot of work to do this Congress, but I'm confident our Committee will be ready for the challenge and help ensure we serve all those who've served."
Dr. Ruiz noted that the appointment to the committee offers a chance to make further progress on one of his key priorities: eliminating the use of toxic burn pits and providing care for veterans exposed to dangerous toxins.
"I look forward to working with Chairman Takano to finally end the use of toxic military burn pits once and for all and get veterans and servicemembers exposed to burn pits the care they have earned and deserve," said Dr. Ruiz.
Dr. Ruiz's efforts to address burn pits came after one of his constituents, Jennifer Kepner, who was a young mother of two and a veteran, died of pancreatic cancer. Her doctor concluded that the disease was most likely due to her exposure to toxic military burn pits during her time in the service.
Since Kepner's passing, Dr. Ruiz has worked to (1) end the use of burn pits; (2) educate doctors and veterans on burn pits and their health effects; (3) get servicemembers and their families the benefits and care they need; (4) conduct research needed to understand the full scope of danger associated with exposure to burn pits.
If you are a veteran in California's 36th Congressional District in need of assistance, please contact Congressman Ruiz's office by going to this link: https://ruiz.house.gov/services/help-with-a-federal-agency
Hernan Quintas • Contributed
Find your latest news here at the Hemet & San Jacinto Chronicle