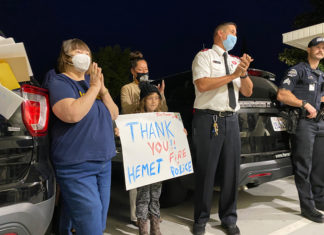 "This year has been a roller coaster, to say the least. From riots to coronavirus to a heavily weighted social climate, everyone has felt the tension of these difficult circumstances," said James Fleming, Hemet Rotary Community Service Chair. As 9/11 approached, the Rotary Club of Hemet decided that they should pause from all those things and recognize the brave and dedicated souls of our community, the men and women of the Hemet Police and Fire Department.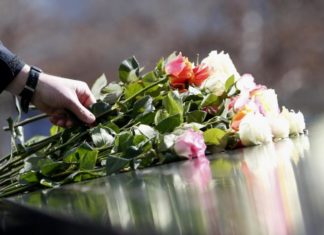 On Friday, the 9/11 Memorial & Museum will lead the nation and the world in observing the 19th anniversary of the attacks...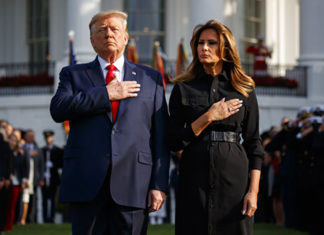 Like his two most immediate predecessors, President Donald Trump marked the anniversary of the Sept. 11 attacks in a speech at the Pentagon and, like them, still unable to end America's longest war, in Afghanistan.