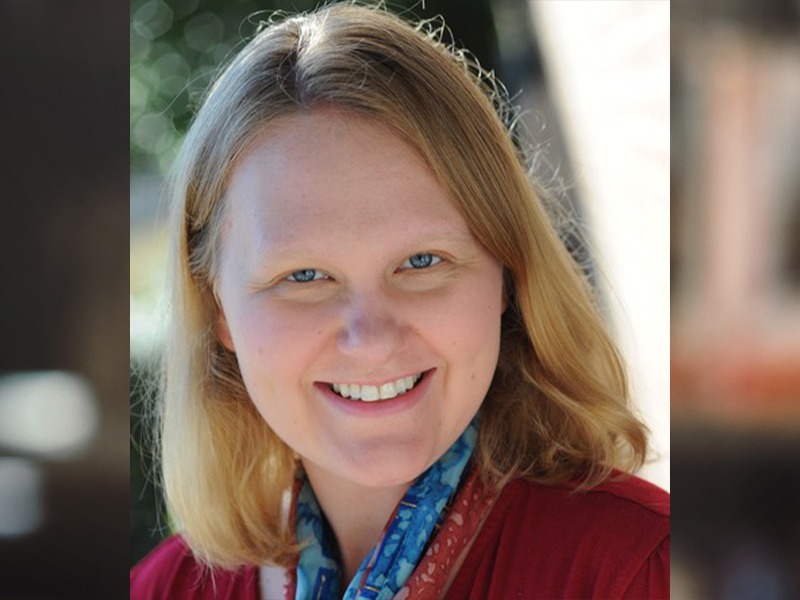 Communities in lower-income U.S. counties suffered twice the COVID-19 death rate of wealthier American counties according to a new Poor People's Pandemic Report, writes Ed Pilkington at The Guardian.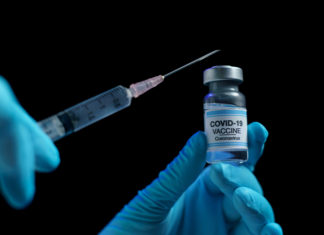 Many Americans now can get a second COVID-19 booster, but it's hard to tell who really needs another shot right now and who could wait.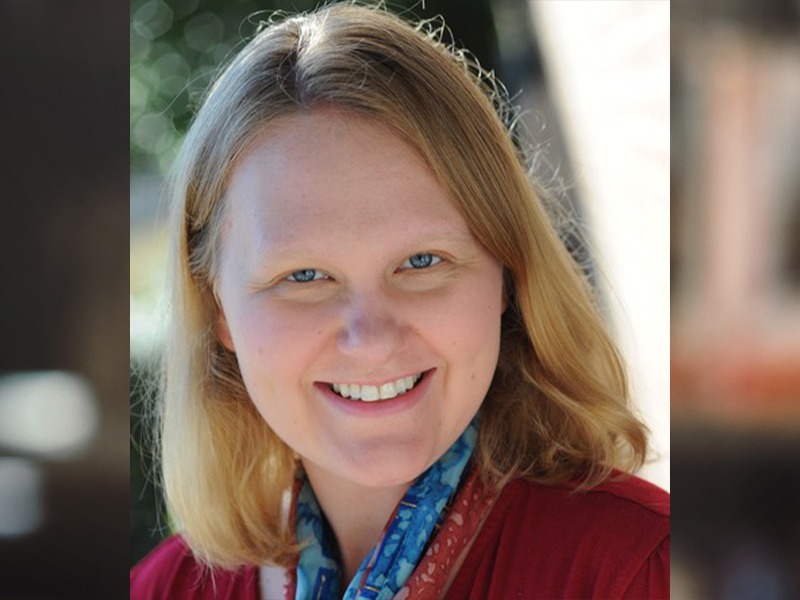 Recent data indicates that during the winter surge, non-Hispanic Black adults were hospitalized at higher rates than any other ethnic group, at any time in the pandemic, according to a new report from the Centers for Disease Control and Prevention.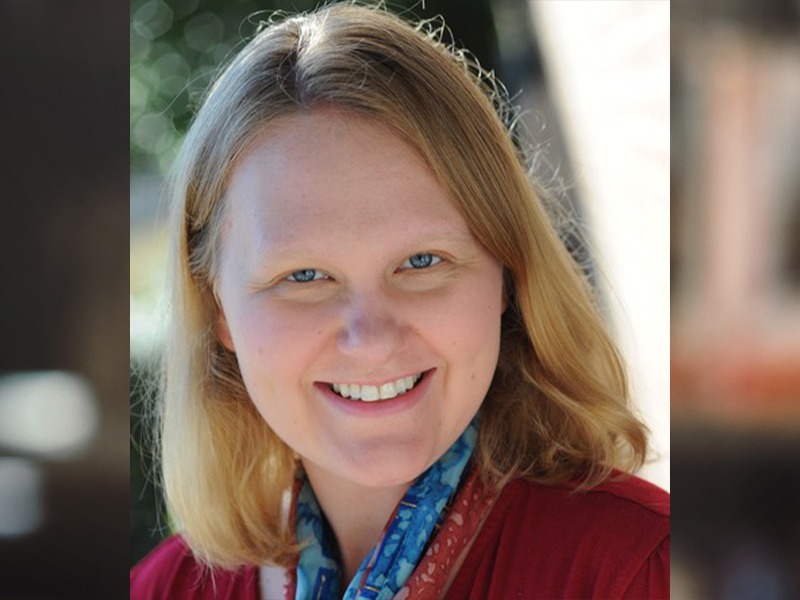 Some commentators see a return to normal just around the corner at last and the CDC is reportedly preparing looser mask guidelines. But life may never go back to normal for a growing group of people left with lingering health problems from the coronavirus.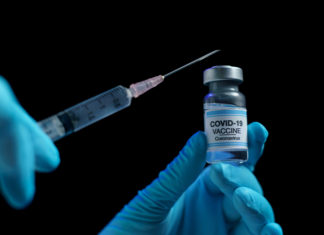 Nearly one in 10 children, ages 5 through 11, got their first COVID vaccine in the first two weeks after they became eligible, according to White House estimates. But is the newly vaccinated population skewed by race, as has been the case for adults? Few health systems have released numbers to address that question, report Annie Ma and Mike Melia at AP.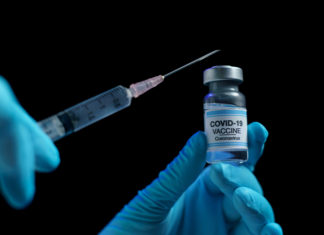 Pressed to address gaping inequality in global COVID-19 vaccines, the Biden administration took steps Wednesday to make billions of dollars available to drugmakers to scale up domestic production to share with the world and prepare for the next pandemic.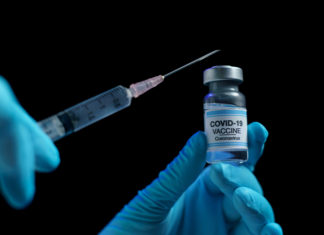 An influential U.S. advisory panel will discuss expanding eligibility for COVID-19 vaccine booster shots to all adults Friday, a move that could make the shots available nationwide as early as this weekend.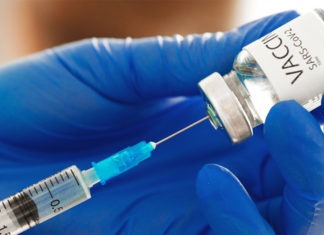 When the Supreme Court ended the Biden administration's eviction moratorium in late August, some advocates expected a flash flood of evictions. Instead, it's been more like a slow-moving mudslide, reports Sophie Kasakove in The New York Times.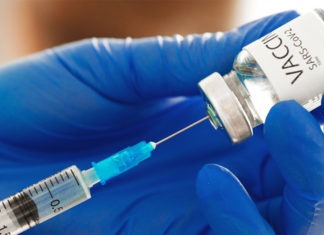 The pandemic's racial disparities know no age limit, and children of color have been more deeply affected than their white peers, reports Edwin Rios at Mother Jones. Rios leads with a recent study from the journal Pediatrics, which found nearly two-thirds of the more than 140,000 U.S. children who lost a caregiver during the pandemic were from racial or ethnic minorities.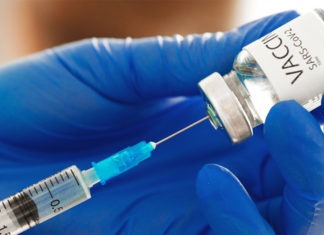 The Food and Drug Administration is wrestling with whether and when to offer another dose of the single-shot Johnson & Johnson COVID-19 vaccine, while a new study out Wednesday raises the prospect that using a different brand as the booster might work better.