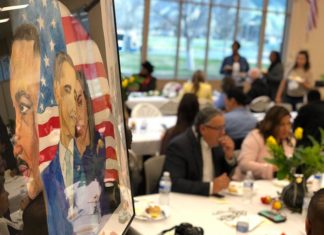 Mt. San Jacinto College held its 14th annual Rev. Dr. Martin Luther King Jr. Celebration at 11 a.m. Tuesday, Jan. 21, on its San Jacinto Campus.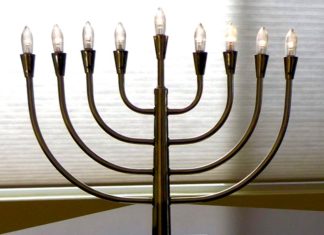 Temple Beth Am will celebrate Hanukkah, the Festival of Lights, at its special December 27th Friday Hanukkah service. The public is welcome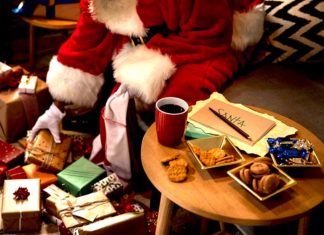 We often think of Christmas as our thing, celebrated in our fashion, allowing, of course, for Bethlehem. However, You might not have the faintest ideal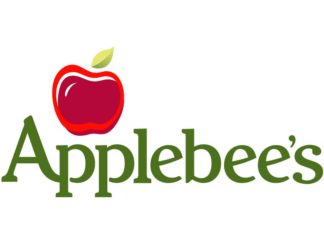 Applebee's has never failed to help this community, and they have come through for us again. The "HSJ Chronicle Awards Breakfast"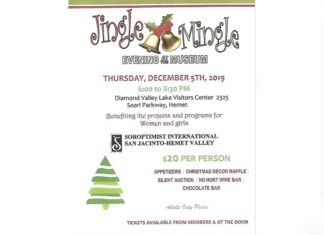 The Soroptimists of Hemet-San Jacinto is holding it Christmas "Jingle-Mingle" celebration on Thursday, December 5.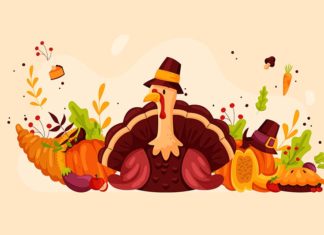 We who enjoy the right to live in freedom in the greatest state of the greatest country in the world, sometimes believe that if it isn't happening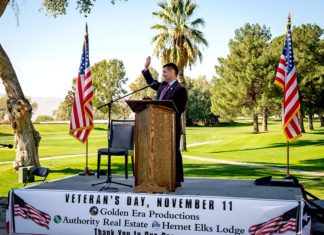 The dawning of Monday, November 11, 2019, in the San Jacinto Valley was filled with sunshine, hope and it was also a time to reflect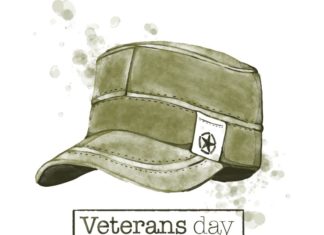 It might be a family reunion. It might be kids off from school during summer break. It might be a celebration of someone's wedding or birthday. But it isn't.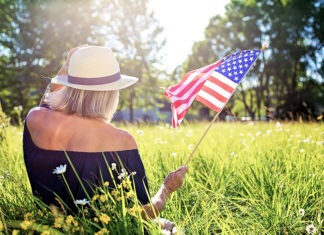 Annual fireworks show set at Valley-Wide's Regional Park in San Jacinto Valley-Wide Recreation and Park District invites the community to the annual Independence Day...