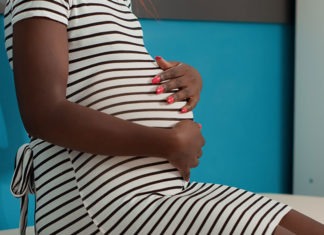 COVID-19 drove a dramatic increase in the number of women who died from pregnancy or childbirth complications in the U.S. last year, a crisis that has disproportionately claimed Black and Hispanic women as victims, according to a government report released Wednesday.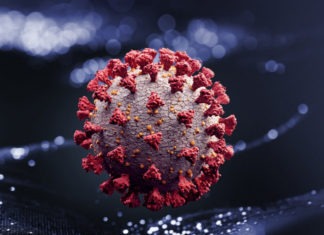 The head of the World Health Organization said Wednesday that the number of coronavirus deaths worldwide last week was the lowest reported in the pandemic since March 2020, marking what could be a turning point in the years-long global outbreak.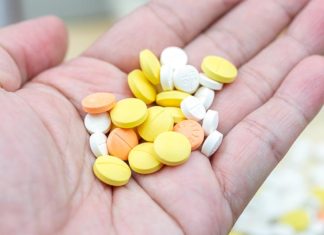 An estimated 100,000 Americans died of drug overdoses in one year, a never-before-seen milestone that health officials say is tied to the COVID-19 pandemic and a more dangerous drug supply.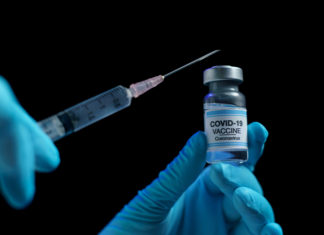 UNDATED -- The resurgence of COVID-19 this summer and the national debate over vaccine requirements have created a fraught situation for the United States' first responders, who are dying in larger numbers but pushing back against mandates.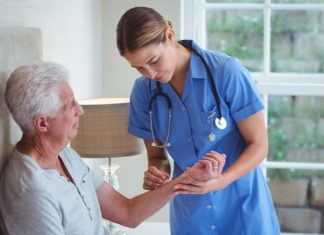 WASHINGTON (AP) — Deaths among Medicare patients in nursing homes soared by 32% last year, with two devastating spikes eight months apart, a government watchdog reported Tuesday in the most comprehensive look yet at the ravages of COVID-19 among its most vulnerable victims.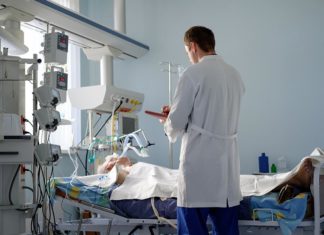 Coronavirus deaths are rising in nearly two-thirds of American states as a winter surge pushes the overall toll toward 400,000 amid warnings that a new, highly contagious variant is taking hold.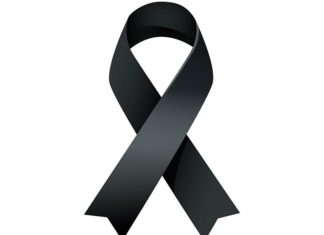 As 2020 came to a close, health officials remember the lives lost during the pandemic and remind residents that, collectively, everyone contributes to slowing the spread of the virus. Coronavirus caused or contributed to the deaths of hundreds of Riverside County residents, including two children under the age of 18.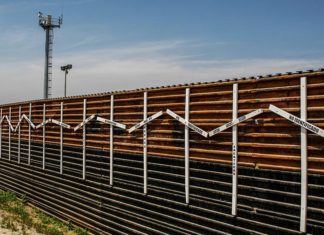 A project that maps the bodies of border-crossers recovered from Arizona's inhospitable deserts, valleys and mountains said it documented 227 deaths in 2020, the highest in a decade after the hottest, driest summer in state history.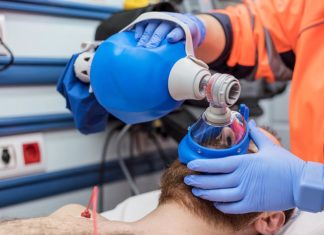 Los Angeles County surpassed 10,000 deaths from the coronavirus Wednesday as California also hit a record high number of fatalities. The governor also announced the first detected case of the new and apparently more contagious variant of the coronavirus in a San Diego man.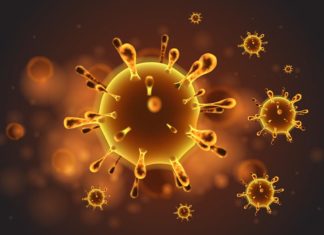 Deaths from COVID-19 in the U.S. have soared to more than 2,200 a day on average, matching the frightening peak reached last April, and cases per day have eclipsed 200,000 on average for the first time on record, with the crisis all but certain to get worse because of the fallout from Thanksgiving, Christmas and New Year's.