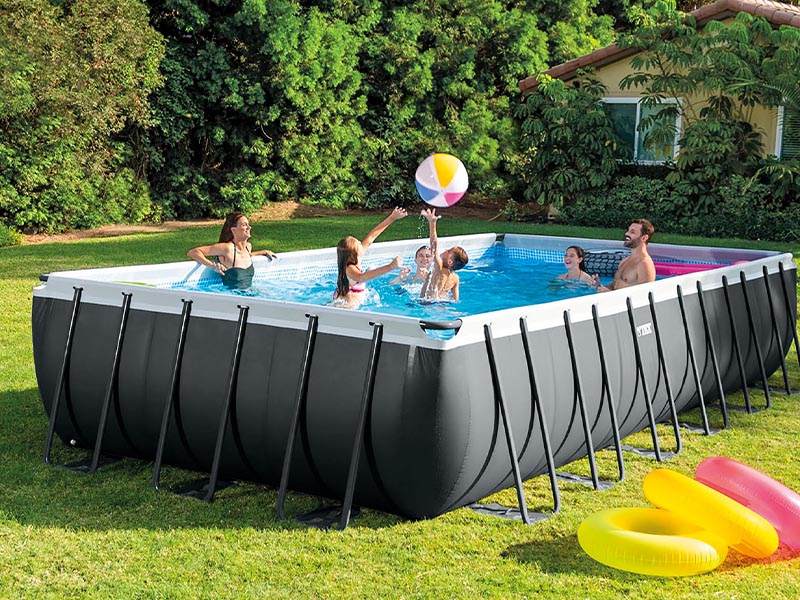 Staying at home and practicing social distancing can feel more challenging as the weather warms and the itch for family fun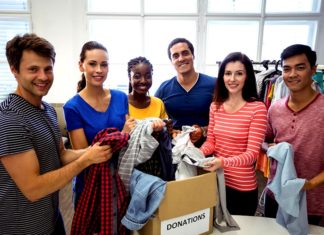 Then reality hits; over-spending, returned items and in 24 hours, back to the way it was before: bills, jobs, family…. and, well...life happens.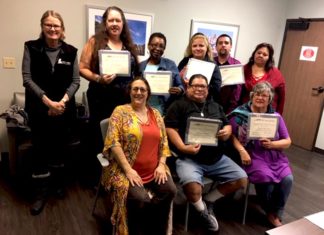 The National Alliance on Mental Illness (NAMI) has graduated another Family-to-Family class of loving care-givers.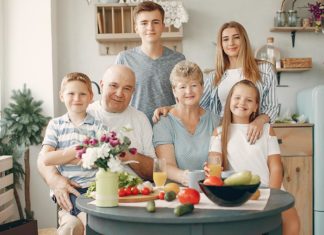 For most of us, the holiday season is a time for reunions with family and friends in which we express an appreciation for all our blessings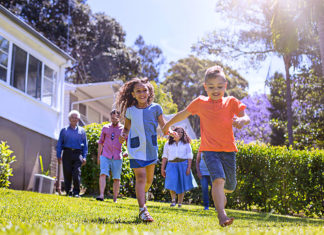 While you can't choose your family, you can choose how close you live to them. A new survey suggests some healthy boundaries between parents and in-laws make for a happier family relationship -- something to keep in mind when shopping for a home.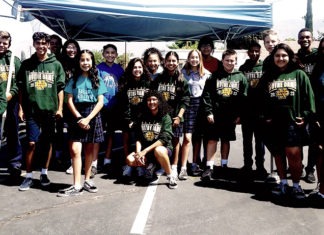 One of the most lookedforward-to events at St. Hyacinth Academy in San Jacinto is the annual Special Person's Day. It is a day when our students invite special people in their lives to come...