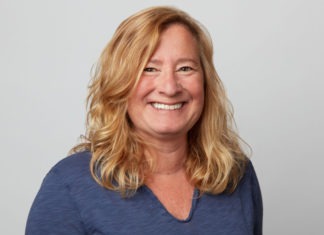 The evening that cemented my relationship with my collaborator, Jenny Johnson, involved a Manhattan in a waterfront bar, a deafening tuba solo, and my attempt to take a call from a now-disgraced former sheriff while Jenny tried to stop herself from laughing.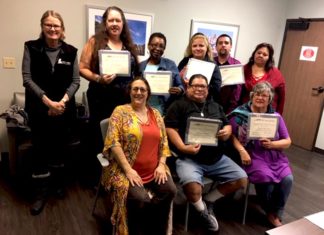 The National Alliance on Mental Illness (NAMI) has graduated another Family-to-Family class of loving care-givers.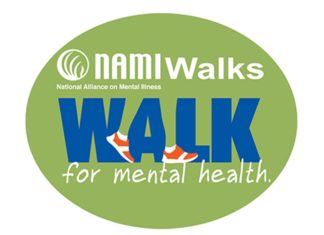 "NAMIWalks is NAMI's (National Alliance on Mental Illness) largest and most successful mental health awareness and fundraising event.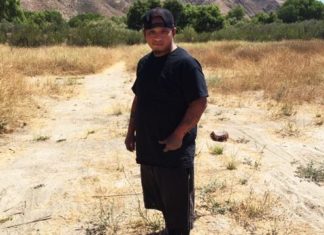 A son pulls his father up out of homelessness, and an HSJ Chronicle reporter is there to help. (Out of the shadows) This is part...