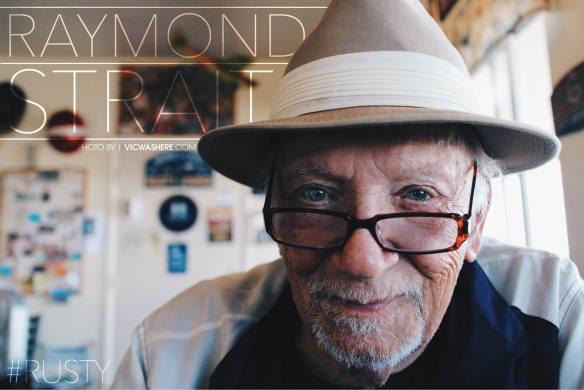 (Upcoming elections)
Less than 100 days until November 3rd and a crucial election, not just the nationals but local candidates will be running for mayors, councilpersons, state offices, etc.
Until now, the focus has been on the Presidential lottery, but let us not forget what Tip O'Neil told us several years ago: All politics is local.
Which brings me to our local elections. I spoke to Clay James, Deputy City Clerk for Hemet today and he gave me an earful of what's coming up. As everyone should know by now, Hemet elects by District (known throughout the rest of the country as the Ward System). Many would like to see the Mayor elected by the ballot rather than rotated amongst the council members, but that is a story for another day.
With the sudden resignation of Bonnie Wright, the council has an open seat and it looks as though they may leave it that way until November (nobody told me that, but so far it remains open).
This year the Governor has ordered election officials to send vote-by-mail ballots to all registered voters. Californians who may need in-person voting opportunities will be able to access in-person opportunities.
HEMET MUNICIPAL ELECTIONS
In addition to local offices, our ballot particular other county and state measures, as well as Federal offices and propositions or measures that affect us, will be shown.
This year Districts 1, 3, and 4 are up for election this year. Karlee Meyer (1), Michael(3) and Vacated (4). One Treasurer seat, elected at large, currently held by Judith Oltman. The nomination period ends as of Thursday, August 6th, at 5:30 PM.
As of this writing, the following have indicated a desire to run:
DISTRICT 1
DeniAntoinette Mazingo Form 501 submitted 7/22/20
Pulled papers 7/13/2020
Filed papers 7/22/20
Signatures qualified 7/29/2020
Karlee Meyer Form 501 submitted 7/20/20
Pulled papers 7/16/2020
Filed papers 7/29/2020
Signatures Qualified 7/30/2020
Kenneth Prado Form 501 Submitted 8/3/2020
Pulled papers 7/20/2020
filed papers 8/3/2020
Pending Verification
Norman W. Kyriss III Form 501 Submitted 7/30/2020
Pulled papers 7/29/2020
Filed papers 8/3/2020
Pending Verification
DISTRICT 3
Michael Perciful Form 501 Submitted 7/29/2020
Pulled papers 7/14/2020
Filed papers –
Malcome Liienthal Form 501 Submitted 7/30/2020
Pulled papers 7/29/2020
Filed papers 8/3/2020
Pending Verification
DISTRICT 4
Vishwajit Shinde Form 501 Submitted –
Pulled papers 8/302020
Filed papers –
Miguel Madrid Form 501 Submitted 7/22/2020
Pulled papers 7/14/2020
Filed papers 7/29/2020
Signatures Qualified 7/30/2020
Joe Males Form 501 Submitted
Pulled papers 7/20/2020
Filed Papers –
CITY TREASURER
Howard Feigenbaum Form 501 Submitted 6/1/2020
Pulled papers 7/14/2020
Filed papers 7/21/2020
Signature Qualified 7/29/2020
All too often, those who cast their ballots listen to someone they know who will tell them that so and so is related or is somebody's second cousin and a good one to vote for. If you buy into that, as my grandmother used to say, "you bought a pig in a poke." Do some research before you cast your ballot. The internet is a wonderful place to find a person's background. What have they been up to in the past? What, if anything, are they experts at? What I'm saying folks is know who you are voting for. I'm sure Bundy's mother thought he was a good boy. I'll be following the elections for the rest of the year and will keep you posted from week to week, featuring interviews with the candidates with backgrounds and photos. Just sayin'
Find your latest news here at the Hemet & San Jacinto Chronicle
Search: Upcoming elections