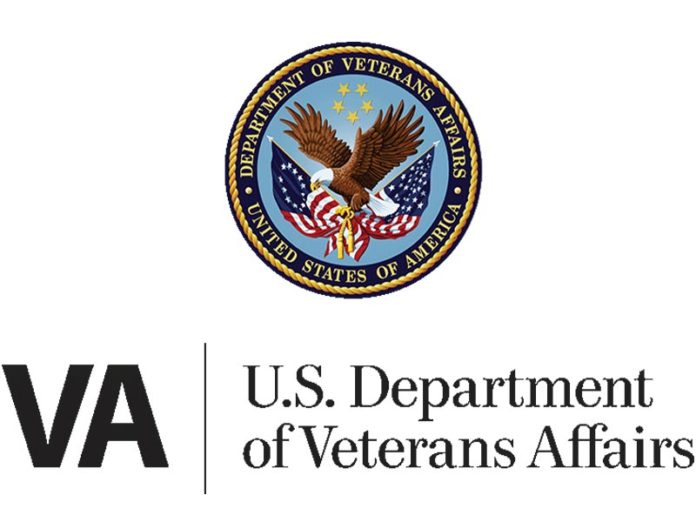 The U.S. Department of Veterans Affairs (VA) announced today it will award nearly $15 million to 119 national, regional and community programs, headquartered in 37 states, the District of Columbia and Puerto Rico.
Programs funded through these grants will offer adaptive sports and activities to more than 13,000 Veterans and members of the Armed Forces with disabilities.
Included are Paralympic sports, such as archery, cycling and skiing. Additional outdoor sporting activities are hunting, rock climbing and sky diving. Of the total, $1.5 million is being used to support organizations that offer equine-assisted therapy to support mental health.
"Adaptive sports empower Veterans to overcome daily challenges and live without limits," said VA Secretary Robert Wilkie. "This is made possible by partnering with over 100 community organizations dedicated to providing adaptive sports and activities to encourage Veterans along their health and wellness journey."
Grant recipients may use the funds for planning, developing, managing and implementing adaptive sports programs. VA will award the grants to national governing bodies, which prepare high-level athletes for Paralympic competition; Veterans Service Organizations; city and regional municipalities; and other community groups to provide a wide range of adaptive sports opportunities.
 Information about the awardees and details of the program are available at VA Adaptive Sports Grants Program and @Sports4Vets on social media.
Find your latest news here at the Hemet & San Jacinto Chronicle