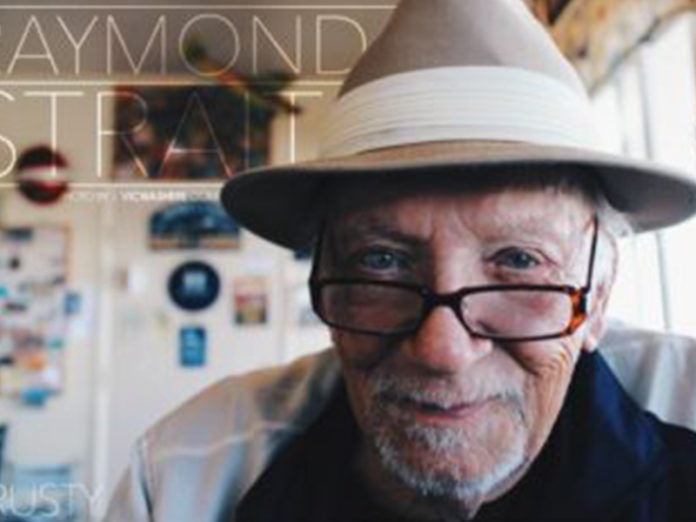 Rusty Strait
As of May 17, 2022 the inflation rate in the United States is at 8%, England 6%, Algeria 9.6%, Angola 26%, Argentina 58%, Armenia 8.4%, Belgium 8.31%, Brazil 12.13%, Canada 7%, Chile 10.5% Colombia 9.23%, Cuba 23%, Denmark 6.7%, Czech-Republic 14%, Egypt 13%, India 8%, Lebanon 208%, Lithuania 17%, Mexico 8%, Peru 8%, Sri Lanka 30%, Syria 139% and Venezuela 222%.
So inflation is up around the world. Why is that? Two primary reasons; The COVID pandemic and Russia's invasion of Ukraine. Thanks to COVID, the production of just about everything has been suppressed. Oil and gas production has bottomed and so it goes around the world. We do not stand alone. Only iron fist countries, like China, have kept inflation down. Countries where all enterprise is controlled by tyrannical governments.
To my point, President Biden DID NOT create our inflation. He doesn't stand alone in the swamp yet; one would be led to believe, from the loudmouths of some politicians and news organizations, that he invented it. Because of that, our country is rapidly sinking into a situation from which we may never recover.
C'mon folks. Start thinking and voting like you love your country. As I have written here many times, you don't appreciate what you have until you don't have it anymore. There are some old adages that have been around long before I was born, i.e., "You don't miss the water 'til the well runs dry," and "You don't appreciate wealth until you go bankrupt." We will not miss our Republic until revolutionaries and idiots tear it down.
I have recently been attacked because of what I write. I write the truth as I see it (and I do loads of research). I say to my critics. "Keep it up. I love it. It means you are reading my material and that is all any writer can ever expect." Just sayin'
Rusty Strait
Hemet
---
• DISCLAIMER: The opinions, beliefs and viewpoints expressed by the various author's articles on this Opinion piece or elsewhere online or in the newspaper where we have articles with the header "COLUMN/EDITORIAL & OPINION" do not necessarily reflect the opinions, beliefs and viewpoints or official policies of the Publisher, Editor, Reporters or anybody else in the Staff of the Hemet and San Jacinto Chronicle Newspaper.
Find your latest news here at the Hemet & San Jacinto Chronicle