(Why Not Keep the Holiday Spirit)
Christmas; the joy of giving families and holiday spirit: lots of food and cheer.
Then reality hits; over-spending, returned items and in 24 hours, back to the way it was before: bills, jobs, family…. and, well…life happens.
What if we changed our thinking and looked for the good in others all year long? Hold on to that spirit of joy. Choose to see the good in their lives, draw out the spirit of joy and caring.
We can't heal our community by continually affirming that some people are miserable, unlucky or doomed or corrupt. We heal by seeking the good in people, all people.
This time of year many of us give money to charities…we give warm clothes, we give food, toys for the children and so on, we do it now, because the holiday spirits moves us.
How about doing this all year long? How about meeting people where they are, knowing that everyone has a story? Be kind. Help when you can, knowing some have lost a job, some have many jobs, working and over-working just to pay for the essentials: some just don't know how to ask for help. Some have no one and are all alone. Pause for a minute and count your blessings. We all have something for which we can be thankful. If you are breathing and alive, you are blessed.
Take time during this holiday season to remember the people who have to work while you're home relaxing. Remember the people protecting our streets, those who work 24/7 at Hemet Hospital.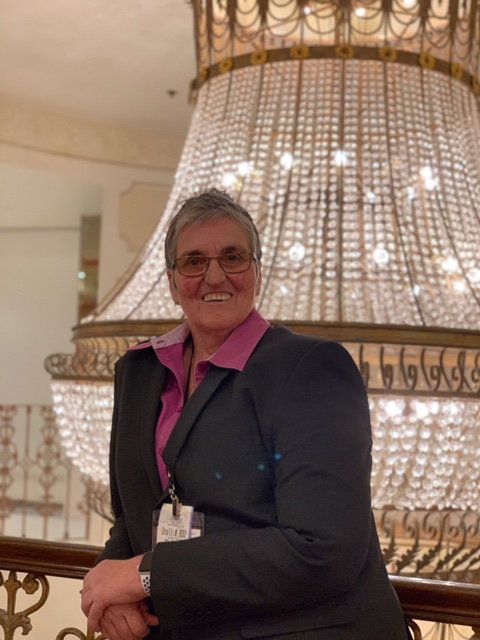 Be grateful for these efforts, and be thankful for today. And after the holidays have gone and you are back to reality and 2020 is in full swing…be the change, be kind, do what you can, when you can. Perhaps The Beatles were right when they sang, "All you need is Love, Love. love is all you need." Let's make 2020 the best year yet! To a great year to come!
Much love to our community and friends….and most especially, to our veterans!
Find your latest news here at the Hemet & San Jacinto Chronicle
Search: Why Not Keep the Holiday Spirit