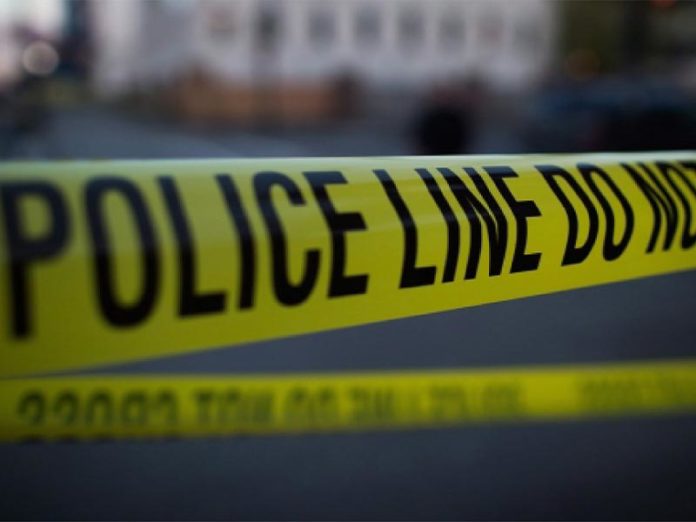 Details:
On Sunday, March 28, 2021, at 5:17 pm, Riverside County Sheriff's Department deputies from the Cabazon Station responded to Chino Road and Ramon Road in the unincorporated area of Banning to investigate a report of a negligent discharge of a firearm. As deputies arrived, the suspect fled the area, and a pursuit began. The pursuit concluded in the area of 12100 Morongo Road, at which point the suspect shot at the deputies.
An officer help call was broadcasted to multiple law enforcement agencies. Surrounding agencies and our Special Enforcement Bureau arrived on scene with multiple armored rescue vehicles. It was believed the armed suspect was barricaded inside a home. A perimeter was established around the residence, and all surrounding homes were evacuated.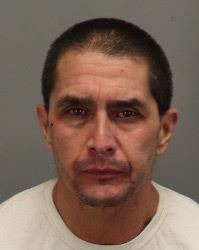 Several unsuccessful attempts were made to have the suspect exit the residence. The Hazardous Device Team deployed a robot to make entry into the home. The robot located the adult male, who eventually surrendered to deputies. The suspect, 52-year-old Michael Duran, was arrested and booked into custody for attempted murder on a peace officer. Duran is not a tribal member.
No deputies were injured during this incident. There are no outstanding suspects, and there is no threat to the public.
The Riverside County Sheriff's Department Force Investigation Detail assumed the investigation. This is an on-going investigation and anyone with information regarding this incident is encouraged to contact Investigator Moody at (760) 393-3500.
For media inquiries regarding this incident please contact the Media Information Bureau.
Find your latest news here at the Hemet & San Jacinto Chronicle