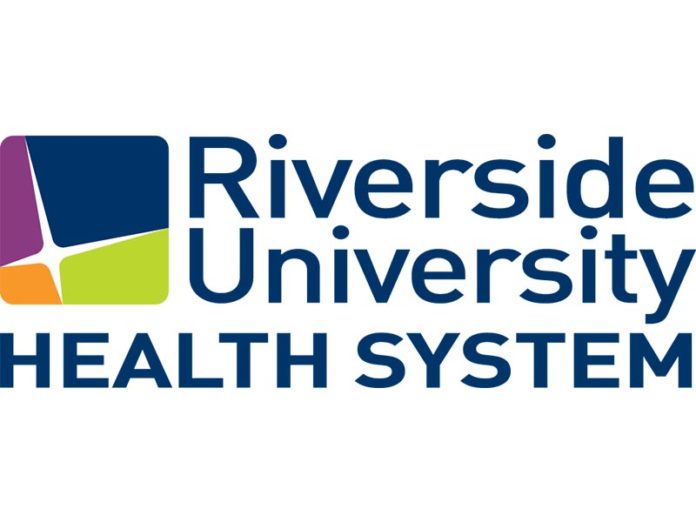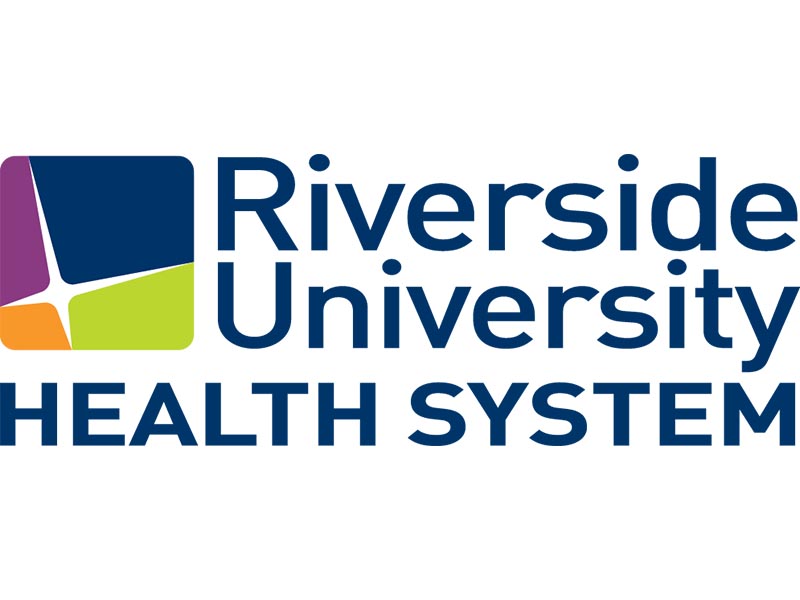 (Cases Creep Higher)
The Riverside University Health System released updated data Thursday showing 3,218 documented infections — an increase of 134 cases from the previous day — 100 deaths and 904 documented patient recoveries.

RUHS data indicated 229 people are hospitalized with the virus, and 84 of those are in intensive care units. The balance of patients are recovering under home isolation, officials said. The latest death involved a Riverside man in his 70s, according to an RUHS spokesman.
The county's public health officer said Tuesday that cases are now growing at a much slower rate, telling the Board of Supervisors that "targeted" removals of restrictions tied to the COVID-19 emergency may continue in the coming weeks.

"Overall, the (growth) trend is blunting," Dr. Cameron Kaiser said.

"It's possible that restrictions can be relaxed or modified without losing protection."

Emergency Management Director Bruce Barton told the supervisors that only about half of the county's hospital beds were occupied, though two-thirds of ICU beds were full.

Ventilator usage for respiratory failures stemming from COVID-19 and other hospitalizations were at one-third capacity.

Projections by Kaiser and other county health officials earlier this month predicted far broader burdens on health care resources by this point.

Earlier statistical modeling had showed the possibility of 65,000 infections and 1,000 deaths by the first week of May. But health officials altered their predictions last Wednesday, saying the county is now expecting one-fifth of those numbers — fewer than 13,000 cases and 200 deaths.

The current trend of doubling time — when the number of COVID-19 cases increases 100% — suggests the infection rate will not reach the revised projection. The doubling rate had been every five days, and it is now closer to 10.

All county residents are eligible for coronavirus screenings if they make appointments over the phone in advance. Tests were previously reserved symptomatic patients, but health officials said the policy was changed in order to collect more data about the virus' spread in an effort to pinpoint when containment measures can be eased.

Figures show 34,265 people have been tested countywide at five RUHS- run sites — in Blythe, Indio, Lake Elsinore, Perris and Riverside.

The board voted Tuesday to approve formation of a task force that will pair up agencies and private sector entities to identify policies and measures that can lift the region out of the fiscal doldrums as the coronavirus emergency comes to an end.
Find your latest news here at the Hemet & San Jacinto Chronicle
Search: Cases Creep Higher