(Corona-virus)
News broke that a new health epidemic labeled the "Coronavirus" had broken out on several continents. It broke out in Wuhan, China and recently the number of infected rose to 5,974 in China. The death toll climbed to 132 with most cases in Hubei Province, epicenter of the outbreak. Almost 60,000 patients are under observation. The United States and other countries have been evacuating their citizens.
This is having a heavy impact on trade with China, with Disney closing their park, Macau casino shares plunging, and Toyota halting production in China. The World Health Organization Emergency Committee is meeting Thursday to consider declaring a global crisis or not. The WHO is stating that it spreading outside of China is a "grave concern." Right now major airlines are canceling flights into the area. Riverside County was in the news as the monitoring location for evacuated U.S. citizens with authorities using March Air Reserve Base due to the logistics. There, the passengers will be screened after already being screened twice, en route.
Treasuries fell and inverted shortly as the news broke. As the Fed Chairman spoke Wednesday, he stated they are staying the course and holding rates steady. They did downgrade consumer spending from "strong" to "moderate." Exports and inflation are running below target and they remain committed to an inflation-rate at target.
In 2003 the SARS outbreak contributed to a global slump of about 10%. Yes, the economy was at a different point than it is now, but there are still relevant points: when the SARS outbreak was contained, the market finished up by more than 26% for the year. History shows that the "SARS economy" had a few small drops (two) and then a deeper drop before rebounding. It seems it was prevalent when the WHO released a statement due to its being a global threat. The key time to buy it seems is when the WHO makes the announcement. This is setting up a possible volatility in the market and I believe that if the market extends downward, this would be a buying opportunity.
(Corona-virus)
On a positive note, consumer confidence jumped to 131.6 from 126.5 in December. Negative news shows that in December, pending home sales fell by 4.9%. however, December is notoriously a slow month for the housing market. The positive news here is that year-over-year December was up. President Trump has re-engaged a dialogue with the Feds, saying it should cut rates so the US can pay down its debt. With January wrapping up, it seems the economy has started off on the right foot.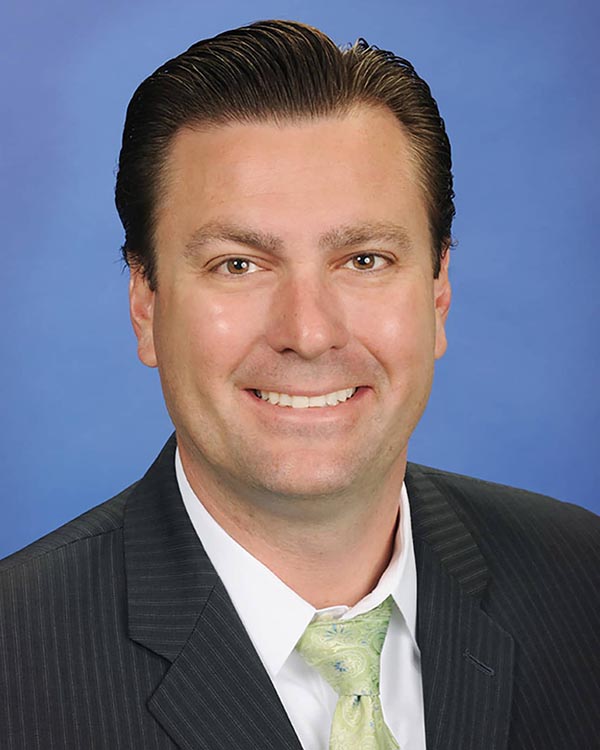 If you have questions on a particular company or investment and would like our feedback, contact us at my email below. Our team will research and respond to you with our recommendation and opinion.
Andrew F. Kotyuk, CIMA* is CEO and Principal of Alpha Wealth Management LLC. For questions or investment topics please email me [email protected].
Find your latest news here at the Hemet & San Jacinto Chronicle
Search: Corona-virus