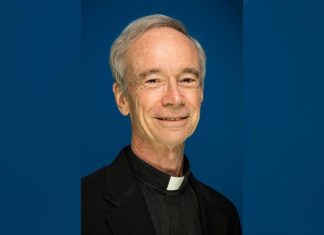 I wish I could publish a blank column today. As a 75-year-old white guy, it is hard to know what to say in response to racism and police violence toward black men and women.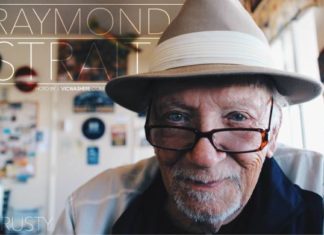 From which we continued to recover when Donald J. Trump became president. It became fashionable to throw out the words, "Make America Great Again." Words I distinctly remember from the late 1930's in Germany. But we were America at its strongest now. Nothing like that could ever happen here. No way.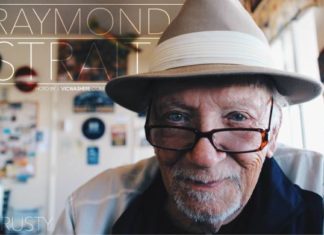 The nineties came in like a lamb and went out like a windstorm. Everything in our society seemed topsy-turvy. It was the decade of credit card mania, bigger homes, more expensive cars and extravagant spending.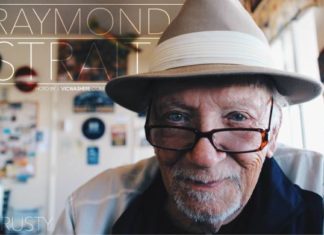 The 1980 presidential race, even with three major candidates, was a cakewalk for the former actor and Governor of California. Ronald Reagan was swept into the White House (garnering 489 electoral votes), with his "kitchen cabinet" in tow.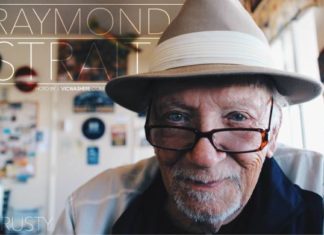 The 1968 Republican Convention preceded the Democratic fiasco in Chicago a week or two later. However, in some ways, it was an omen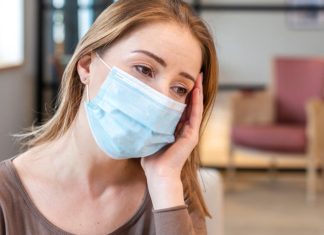 I find myself short-winded a lot lately. I suffer from shortness of breath, labored breathing, maybe even feeling somewhat dizzy and lightheaded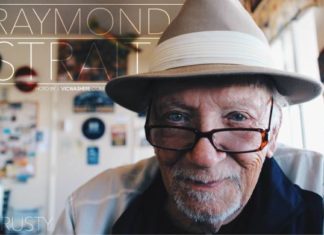 General Eisenhower brought us victory over the Nazis in Europe. He ended the Korean War and most believe that his Administration was a peaceful one.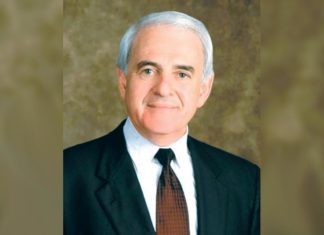 Breaking news -- as they say to open every newscast -- Breaking news: America is breaking. Its public health establishment certainly is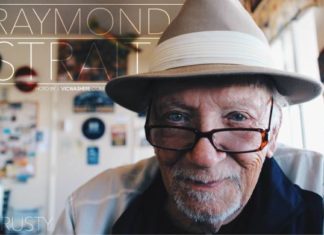 Harry Truman was beginning his second year as president in his own right as January 1, 1950, dawned clear and cold.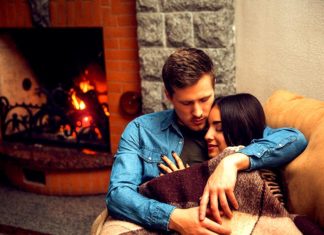 Nine months from the day this "stay-at-home" order went into effect, we are going to have a new baby boom. Spring had already begun