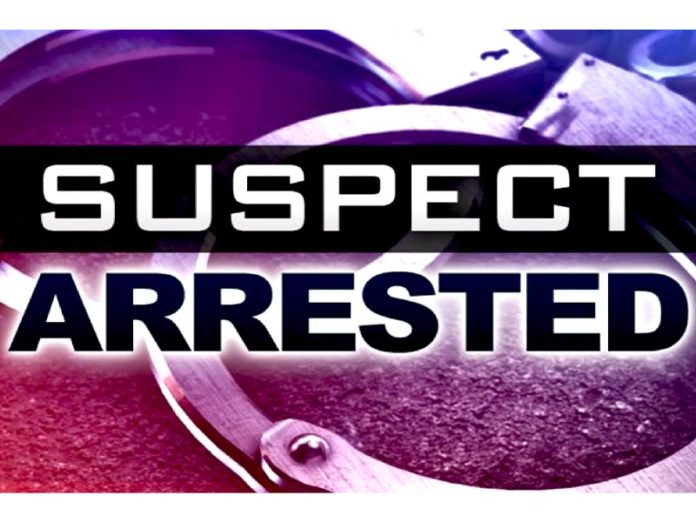 On Saturday, October 10, 2020, at 2:32 A.M., members of the Moreno Valley Station's Special Enforcement Team conducted a traffic stop in the 24000 block of Sunnymead Boulevard, in the city of Moreno Valley. Deputies contacted, Anthony Corniel, a 29-year-old resident of Moreno Valley and documented criminal street gang member. Upon contacting Corniel, deputies saw a loaded semi-automatic handgun in plain view on the passenger's seat of the vehicle.  A subsequent search of Corniel's vehicle revealed numerous fake identification cards and altered disability checks. 
Corniel was taken into custody and charged with being a Felon in Possession of a Loaded Firearm, Felon in Possession of Ammunition, Possession of Fake Identification Cards, and Possession of Altered Checks. Corniel was booked into the Robert Presley Detention Center.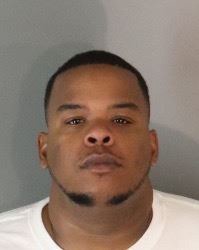 Anyone with information regarding this investigation is encouraged to contact Deputy Mark Hardin at (951) 486-6700.
For media inquiries regarding this incident please contact the Media Information Bureau.
Find your latest news here at the Hemet & San Jacinto Chronicle