CNS | Contributed
A mellow jams music festival on the shores of Lake Perris featuring beach parties, art workshops, group yoga and other activities will get underway this week, continuing through the weekend.
The "Same Same But Different" — SSBD — fest is slated to start Thursday and wrap up Sunday on Moreno Beach.
"We are an independent music festival, composed of incredibly passionate creatives who love crafting a magical escape annually on the shores of Lake Perris," according to an SSBD Fest statement. "While we all love to party, and there's no lack of fun at SSBD, our goal is to provide a rejuvenating sanctuary, where you can enjoy yourself and nourish your mind, body and soul."
An SSBD event was also held last fall at Lake Perris.
Four stages will be in operation, though the musical acts won't start until Friday morning, with boating, camping, meditation, live painting, swimming and other fare available ahead of the performances.
Some of the bands slated to play include Aviator Stash, Bix King, Elbee, Hippie Sabotage, Kat Hall, the Phantoms and What So Not.
Styles lean toward electronica and coffeehouse.
Attendees will have the option of camping on-site or entering the Lake Perris State Recreation Area via their own vehicles, shuttle services or on foot.
Entertainment will begin about 8 a.m. daily, concluding as late as 2 a.m.
Day passes are available, as well as passes for the duration of the event. Prices start at $250.
Additional information is available at ssbdfest.com.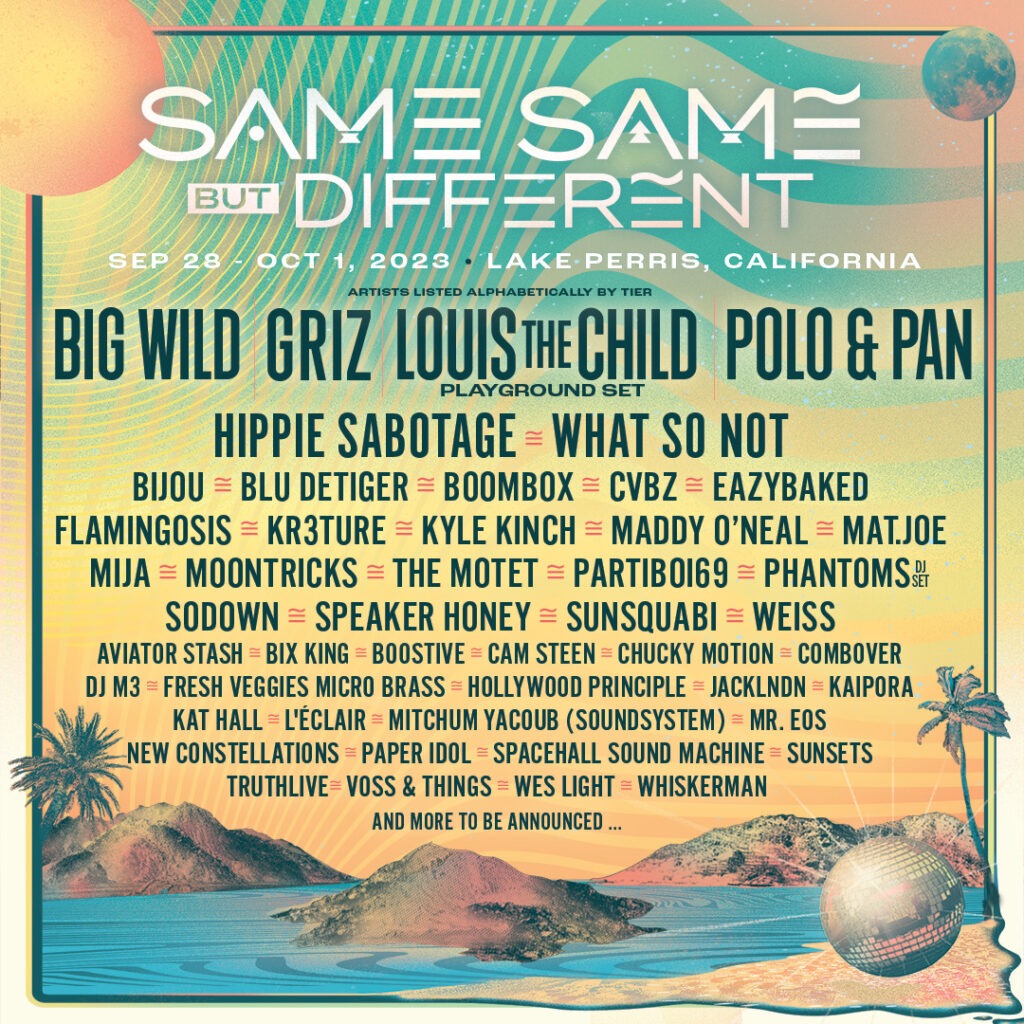 Find your latest news here at the Hemet & San Jacinto Chronicle