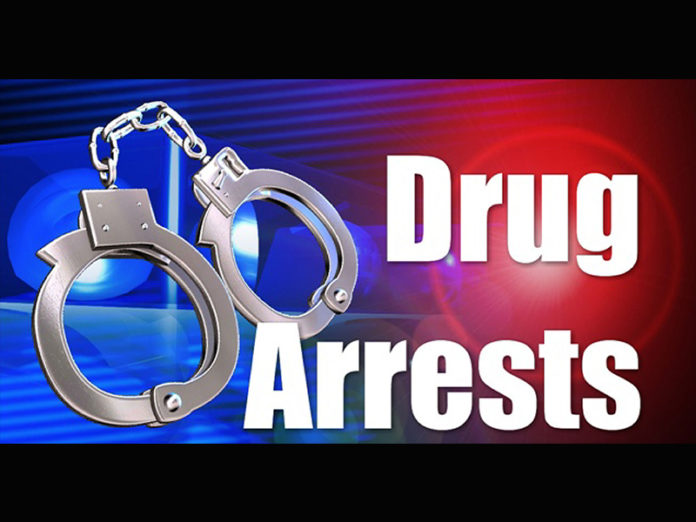 On November 3, 2020 at approximately 2:20 A.M., a Riverside County Sheriff's deputy assigned to the Perris Station was conducting pro-active enforcement in the unincorporated area of Perris. He saw a suspicious vehicle hauling a trailer on a dirt road near the Riverside National Cemetery.
After conducting a traffic stop the deputy learned that the truck, trailer and a John Deere tractor were unreported stolen vehicles. The truck had been stolen out of Murrieta; the trailer and tractor were stolen from the National Cemetery. The driver, Johnathan Durr (age 30) of Lake Matthews, was in possession of 5 grams of methamphetamine and drug paraphernalia. He was arrested and booked into Cois Byrd Detention Center.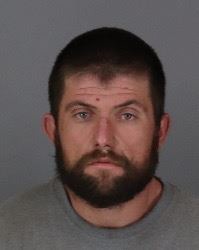 The Riverside County Sheriff's Department encourages all citizens to report any suspicious activity. Anyone with additional information is urged to call Deputy Vera at Riverside County Sheriff's dispatch at (951) 776-1099, or the Perris Station at (951) 210-1000.
For media inquiries regarding this incident please contact the Media Information Bureau.
Find your latest news here at the Hemet & San Jacinto Chronicle