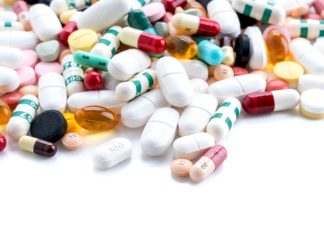 The School of Medicine at the University of California, Riverside, will serve as lead site for a Phase 2 clinical trial evaluating ecopipam, an investigational first-in-class drug being tested for the treatment of stuttering in adults and Tourette syndrome in pediatric patients.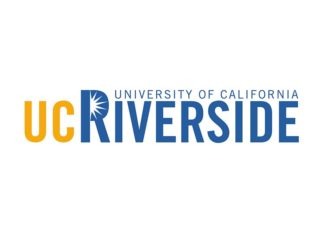 UC Riverside will lead a multi-campus consortium tasked with researching the origins of COVID-19, which might ultimately lead to methods of stopping its propagation, it was announced Wednesday.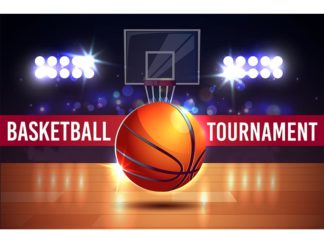 Jock Perry scored 21 points, Arinze Chidom had eight points and 12 rebounds and UC Riverside beat Washington 57-42 on Tuesday for coach Mike Magpayo's first victory with the Highlanders.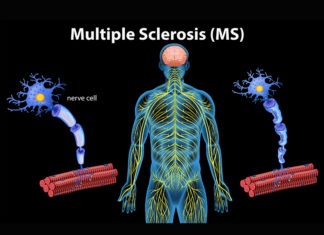 our in 10 people with advanced multiple sclerosis, or MS, are emotionally abused by someone responsible for caring for them, reports a study led by the University of California, Riverside.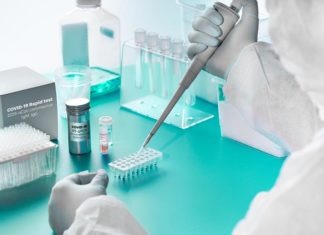 People have different susceptibilities to SARS-CoV-2, the virus behind the COVID-19 pandemic, and develop varying degrees of fever, fatigue, and breathing problems -- common symptoms of the illness. What might explain this variation?
Algae could compete with petroleum as the fuel of the future if only the process of growing it was more efficient. Thanks to a fellowship from the Link Foundation, it soon could be.