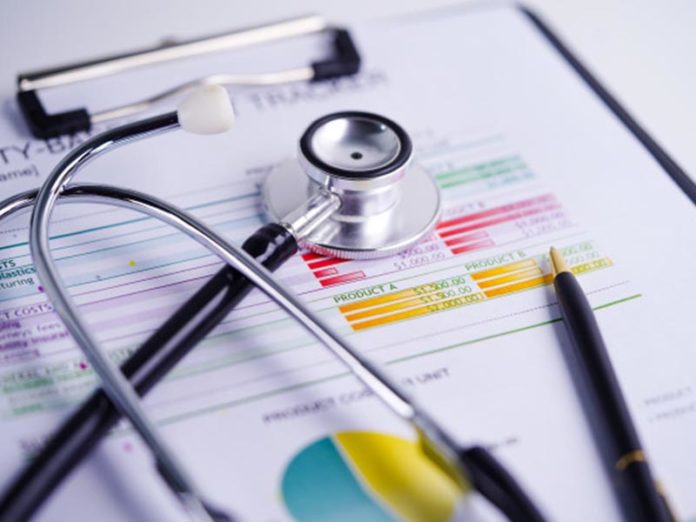 (Tests Positive for COVID-19)
RIVERSIDE (CNS) – A Riverside County sheriff's deputy who tested positive for COVID-19 was quarantined at home today.

According to Sheriff Chad Bianco, the deputy arrived to work several days ago and reported feeling symptoms early on in the shift. A supervisor was notified and the deputy was sent home, Bianco said.

The deputy, who was assigned to one of the county's jails — which one was not specified — did not have contact with any employees or inmates because of the nature of the assignment that day, according to Bianco.

"The deputy is doing well and recovering at home," the sheriff said in a Facebook video message posted about 6 p.m. Thursday.

"This is sad news; it is certainly not unexpected news given the potential exposure that first responders experience," Bianco said. "In Riverside County we have deputies, police officers, firefighters, nurses and EMS personnel self-quarantined at home because of potential exposure, or because they are symptomatic. This should serve as a reminder to all of us about the importance of staying home unless it is an emergency, and following
the guidelines of health experts."

As of Thursday, 11 inmates in county jails have reported coronavirus- like symptoms and have been placed under quarantine, though none of their tests have come back positive, according to the sheriff's department.

Bianco also said several other deputies have shown possible signs of infection and were self-isolating in their homes. None of them had tested positive for COVID-19 as of Thursday.
Find your latest news here at the Hemet & San Jacinto Chronicle
Search: Tests Positive for COVID-19