(Tribute to Styx)
The latest season of Tribute Mania at the Historic Hemet Theatre wraps up on December 7th with a Tribute to Styx by "Rockin' The Paradise."
"Rockin' The Paradise" will lead Styx fans on a journey back in time to experience what a classic Styx concert was really like; the chemistry, the passion, the energy… with note-for-note accuracy of a legendary Styx show, up close and personal.
The members of "Rockin' The Paradise" are Jim Vignato (lead vocals), Michael Baranski (lead guitar & vocals), Mark Robert Boals (bass guitar & vocals), Fred Bensi (keyboard), and Carmen Speizele (drums & vocals).
After this show, only two concerts remain on the 2019 schedule: A tribute to Keith Urban (12/13) and a special holiday show by Stone Soul (12/21) performing a "Stone Soul Christmas" with some of rock and roll's favorite holiday classics.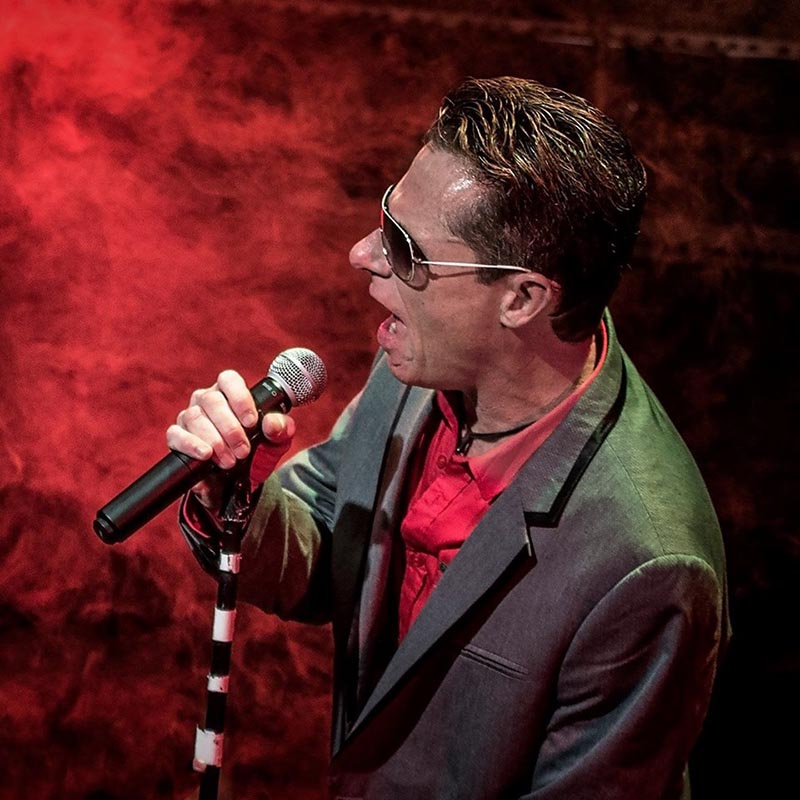 Next year's first season has been announced, and it includes: tributes to Elton John by Kenny Metcalf (January 4), The Carpenters by Sally Olson & Ned Mills (January 18), Tina Turner by Debby Holiday (February 1), Marvin Gaye by Jackie's Boy (February 22), The Bee Gees by Bee Gees Gold (3/7), Tom Petty by Petty and the Heartshakers (March 21), Metallica by Masters of Puppets (April 4) and Abba by Abba Fab (April 18).
Show tickets $22 presale / $25 day of show. Showtime is 7:00 pm, with doors open at 6:15 pm. Information on all theatre events is available at www.HistoricHemetTheatre.com or by calling the Ticket Office, (951) 658-5950.
Find your latest news here at the Hemet & San Jacinto Chronicle
Search: Tribute to Styx