(Trufflin' for V-Day)
Truffles that will whisk them off their feet!
Valentine's Day is upon us!
Spring is almost here and I must say that I love this time of year! Do you know how old Valentine's Day is? Some historians speculate that the celebration more than 600 years old!
The oldest record of a valentine was a poem which Charles, Duke of Orleans wrote to his wife when he was imprisoned in the Tower of London in 1415. I thought that was an incredible fact and had no knowledge of this myself until I was researching the holiday!
Another sweet tradition birthed a phrase we all know, "wearing their heart on their sleeve." This actually stems from a tradition in the Middle Ages where young men and women drew names to see who their Valentine would be, they would then wear the name pinned to their sleeve for one week so that everyone would know their supposed true feelings for the person they drew.

Here is another fun fact: did you know candy hearts were originally considered a medicine? In 1847, A Boston pharmacist named Oliver Chase revolutionized the lozenge production process, resulting in the first candy-making machine. Seizing an opportunity to revolutionize the candy business, Chase shifted his focus to candy production with Necco wafers although they wouldn't get their heart shape for another 15 years. He then developed a way to press words onto the candy lozenges with a felt roller pad and vegetable food coloring, thus making all the sweet messages on the candy: roughly 100,000 of them are sold each year.

But really, let's face it: the true symbol for Valentine's Day (for me anyway) is chocolate! Dark chocolate is particularly wonderful for a myriad of reasons. It is chock full of antioxidants and flavonoids that help lower your blood pressure, boost your mood…and it tastes great!

In the spirit of the holiday I give to you my very simple truffle recipe. They are silky smooth, melt in your mouth and you can make them in minutes and gift them or treat yourself!

All you need is:
12 ounces High quality chocolate
1/3 cup Heavy cream
3 tablespoons butter
Cocoa powder

DIRECTIONS Heat cream and butter in a pot, but NOT to boiling…just to scalding
Pour cream over the chocolate chips
Stir until chocolate is melted and mixture is smooth

Pour into a shallow dish and chill for 30 minutes

After it's chilled, scoop into bite size balls and coat in cocoa powder or chopped nuts or sprinkles

Return to the Refrigerator…Then enjoy!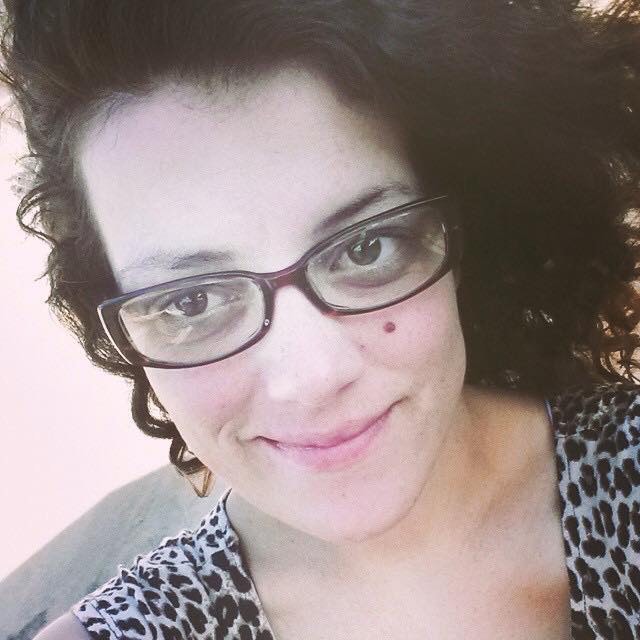 Allysun The Uhmayzing" is a "momprenuer"who owns Madam Confection.She is an award-winning Pastry Chef who is passionate about great food.
She can be reached at [email protected] On Facebook and Instagram as Madam Confection
Find your latest news here at the Hemet & San Jacinto Chronicle
Search: Trufflin' for V-Day