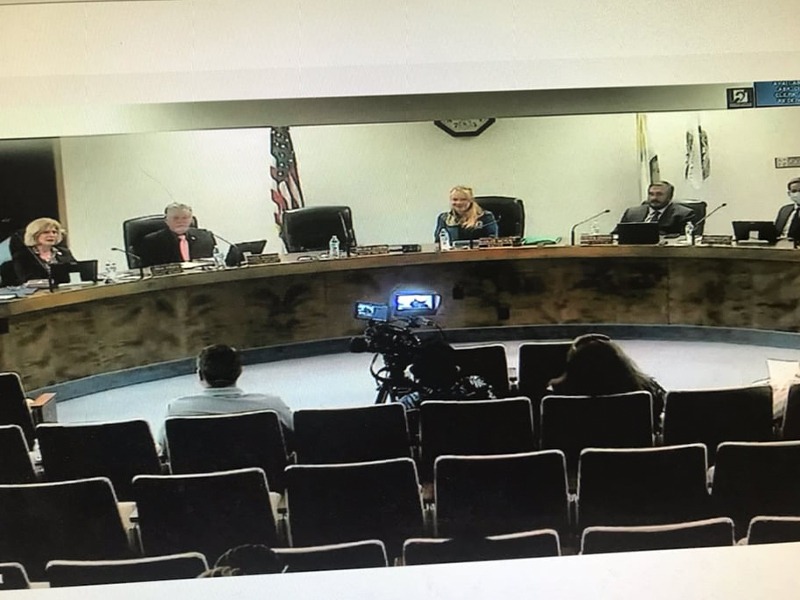 The San Jacinto City Council was in a conciliatory mood last night when (after the usual; preliminaries were out of the way, they voted 5-0 to pass all items on the agenda, out of a single negative vote.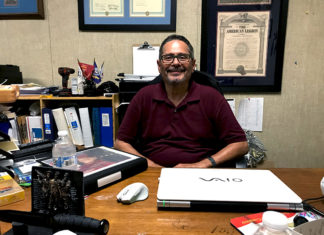 Overall, I felt that we were accomplishing a lot in the city and I felt that I had more to do. We're not finished with what we started. I hope that one full term will help finish it and I can get out and let somebody else come in.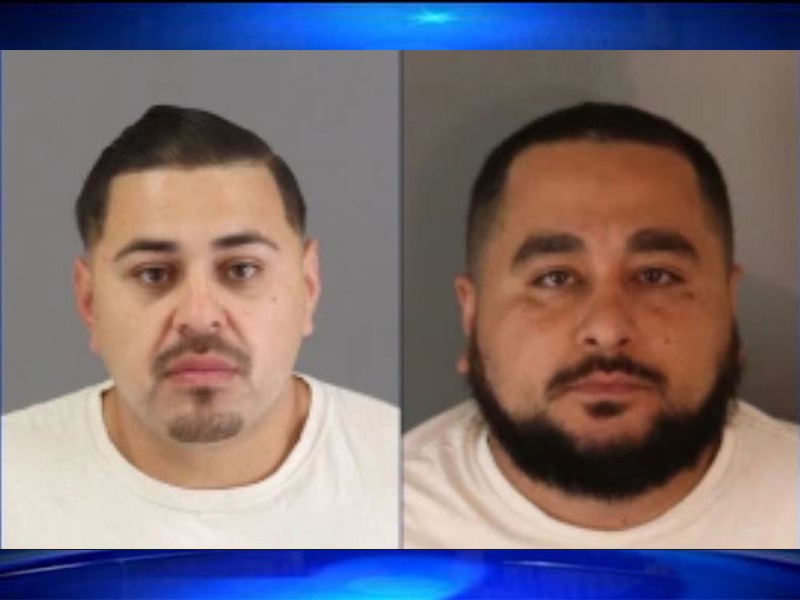 San Jacinto's City Council is as angry as a hornet over the conduct of one of their own. At the meeting Tuesday Night, the regular agenda played second fiddle to not one, but two arrests of Councilman Joel Lopez, charged several serious felonies and a couple of misdemeanors - all within the past month.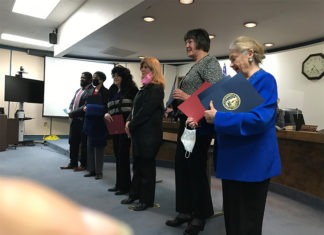 Tuesday night's Hemet City Council meeting presented quite a surprise to those of us who cover this twice-monthly event. In closed session, the Council evaluated the performance of City Manager Chris Lopez and came back into public session with a thumbs up on his performance which, for the first time in years, did not result in termination. We have attempted to contact Lopez for comment but have been unable to do so by press time.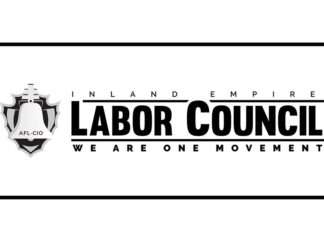 The Inland Empire Labor Council announced its opposition to the Riverside County Board of Supervisors' motion to lift health and safety restrictions put in place to protect workers and the community from infection by the COVID-19 virus.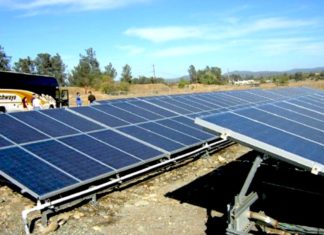 On Feb 11, the Hemet City Council announced and signed a Renewable Energy Proclamation. This, in essence. means that the Council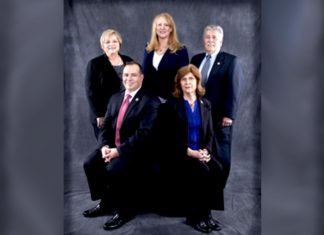 Santa isn't the only thing coming to town: a new Mayor is coming to Hemet. Each year, the Hemet City Council votes to appoint a Council Member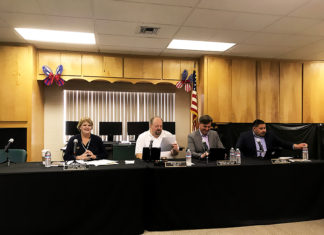 More than a year ago the City of San Jacinto took on the task of growth and sales of cannabis. In the first instance...