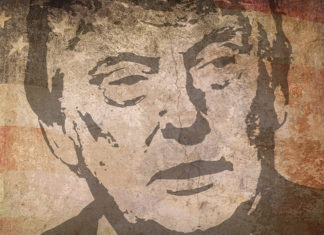 For the first three years of his presidency, Donald Trump did not publicly utter the words "pandemic" or "preparedness." Not in speeches, rallies or his many news conferences, planned and impromptu.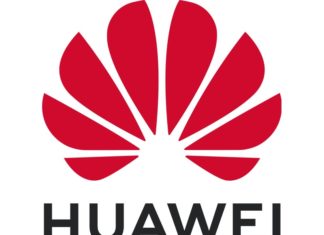 The U.S. government imposed new restrictions on Chinese tech giant Huawei on Friday, severely limiting its ability to use American technology to design and manufacture semiconductors produced for it abroad.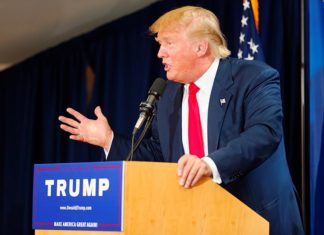 President Donald Trump said Thursday that he intends to prepare for future pandemics by replenishing the national stockpile and bringing manufacturing of critical supplies and equipment back to the U.S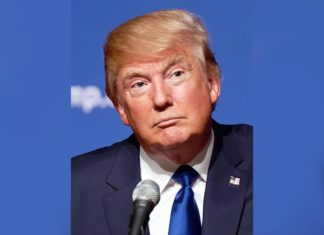 The Supreme Court on Tuesday appeared likely to reject President Donald Trump's claim that he is immune from criminal investigation while in office. But the court seemed less clear about exactly how to handle subpoenas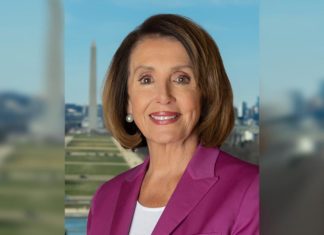 House Speaker Nancy Pelosi unveiled a more than $3 trillion coronavirus aid package Tuesday, a sweeping effort with $1 trillion for states and cities, "hazard pay" for essential workers and a new round of cash payments to individuals.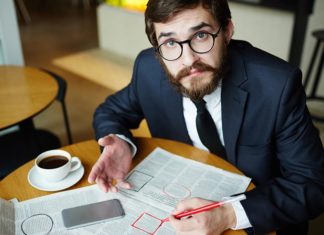 Nearly 33.5 million Americans have lost their jobs and applied for unemployment benefits in the past 7 weeks — a stunning record high that reflects the near-complete shutdown of the U.S. economy.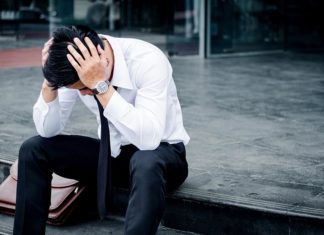 The coronavirus crisis has sent U.S. unemployment surging to 14.7%, a level last seen when the country was in the throes of the Depression and President Franklin D. Roosevelt was assuring Americans that the only thing to fear was fear itself.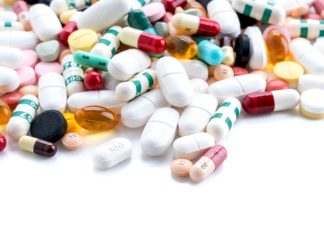 An experimental drug has proved effective against the new coronavirus in a major study, shortening the time it takes for patients to recover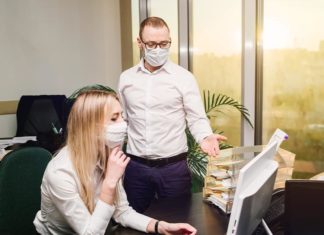 Even as the confirmed U.S. death toll from coronavirus rose past 50,000, salons, spas and barbershops reopened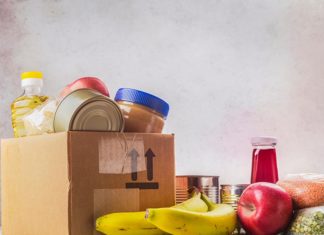 The outbreak of the coronavirus has dealt a shock to the global economy with unprecedented speed. Following are developments