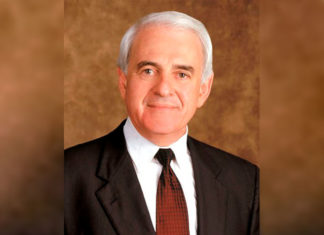 "Phony Kamala and Slow Joe." That was President Trump giving nicknames to the opposition after Joe Biden picked Kamala Harris to share the Democratic ticket with him. Of course, Trump threw in "extraordinarily nasty," but he always describes those who oppose him as "extraordinarily nasty."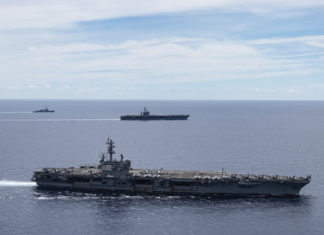 The Trump administration said Wednesday it is imposing sanctions on Chinese officials responsible for Beijing's military build-up in the South China Sea. The move is the latest salvo in the U.S. pressure campaign against China that has picked up steam ahead of November's presidential election over a variety of contentious issues.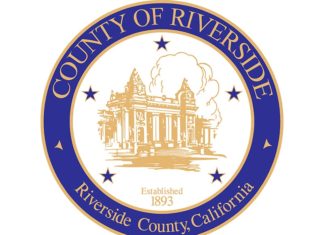 The Board of Supervisors is slated next week to direct the Emergency Management Department to accept a $1.8 million federal grant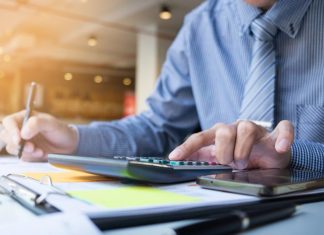 A Hemet certified tax preparer who filed numerous fraudulent income tax returns, resulting in $2.1 million in losses to the federal government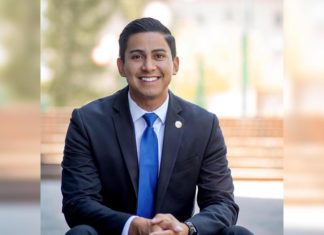 On October 25, the Hemet City Council officially offered their Interim City Manager, Christopher Lopez the position of Hemet City Manager.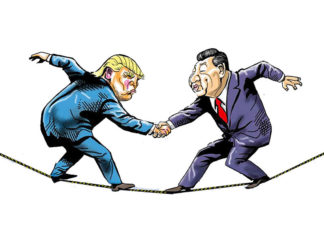 September started with new tariffs going live. What has followed and will follow for the month of September is a rally.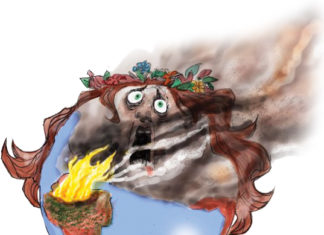 Whenever I read or hear statements like "estimates show nearly 20% of oxygen produced by the Earth's land comes from the Amazon rain forests, often being called the 'planet's lungs', and that Brazil has had more than 75,000 fires so far this year, with more than half in the Amazon Region, Robin Chazdon, Professor Emeritus, University of Connecticut has stated that "what's happening in the Amazon has actually been happening for several years, but it's reaching a critical point."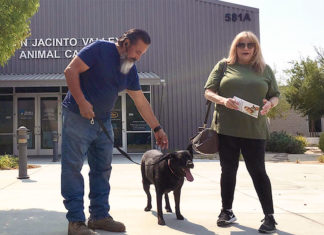 Riverside County supervisors signed off today on an Executive Office response to a grand jury report critical of the way the Department of Animal Services handles payments collected by its officers in the field, citing safety and efficiency concerns.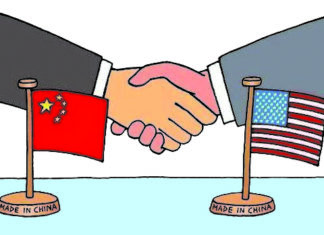 Tariffs have been delayed to December with renewed hopes by President Trump that some agreement would be made with China. September 1st additional tariffs were to kick in. August presented additional slowing economic data globally that resulted in multiple governments seeing their bond rates drop.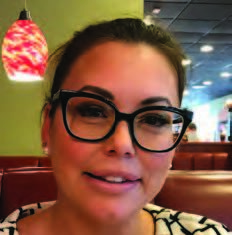 When one is considered for any plaudit as being applauded for dedication to service in the community, it is usually a person over fifty. ...