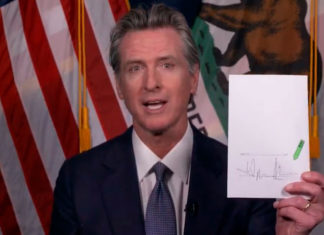 Gun makers and dealers in California will be required to block firearms sales to anyone they have "reasonable cause to believe is at substantial risk" of using a gun illegally or of harming themselves or others, under a new law that Gov. Gavin Newsom announced Tuesday that he had signed.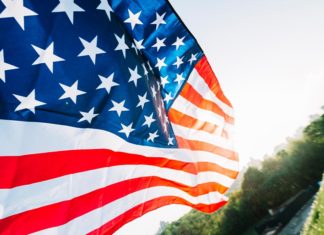 We, as a country, have slipped into digression. The government didn't do that to us. We've done it to ourselves. How often have you heard someone say things that remind you of something your grandmother might have been saying back during the Great Depression? Not as often as we should. Because of our bad habits, we have some serious personal problems.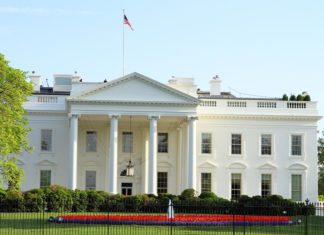 Thousands of people rallied on the National Mall and across the United States on Saturday in a renewed push for gun control measures after recent deadly mass shootings from Uvalde, Texas, to Buffalo, New York, that activists say should compel Congress to act.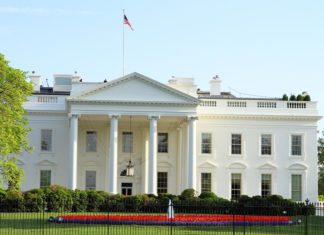 Curbing abortion rights and expanding the right to be armed in public are long-sought goals of the conservative legal movement that the Supreme Court seems poised to deliver within the next month.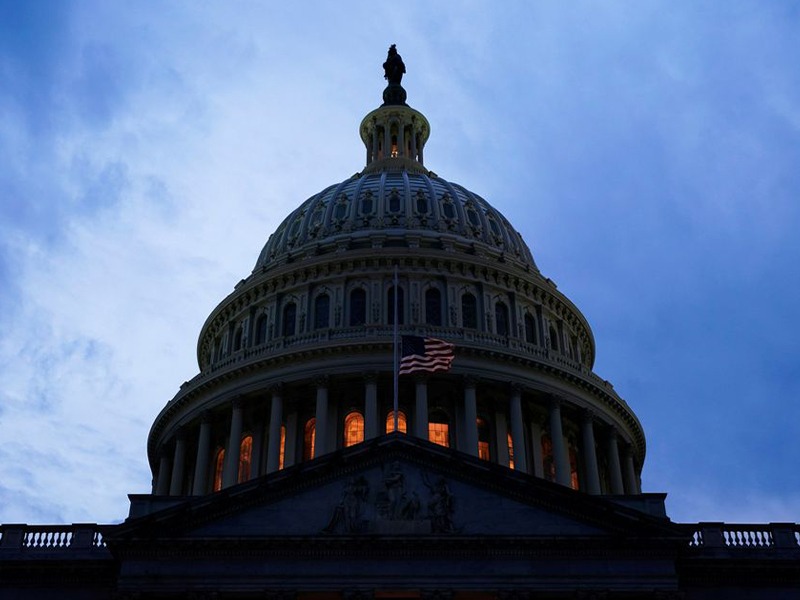 Americans are processing the nightmare of the slaughter of children in Texas, the racist murders in Buffalo, New York, and the other numbingly repeated scenes of carnage in the United States.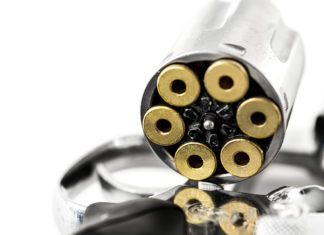 Three mass shootings in the U.S. over the Easter holiday weekend capped a monthlong spate of gun violence that has touched both big cities and small, rural communities across the nation.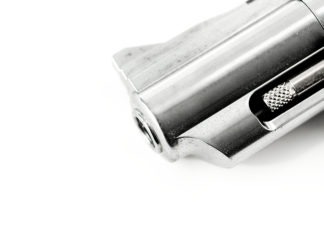 The Biden administration is unveiling a completed rule aimed at reining in the proliferation of ghost guns, firearms without serial numbers that have been turning up at crime scenes across the nation in increasing numbers.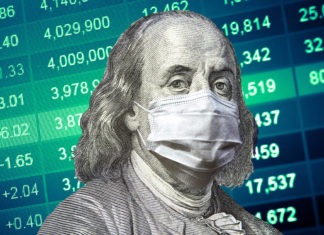 Federal Reserve officials are signaling that they will take an aggressive approach to fighting high inflation in the coming months — actions that will make borrowing sharply more expensive for consumers and businesses and heighten risks to the economy.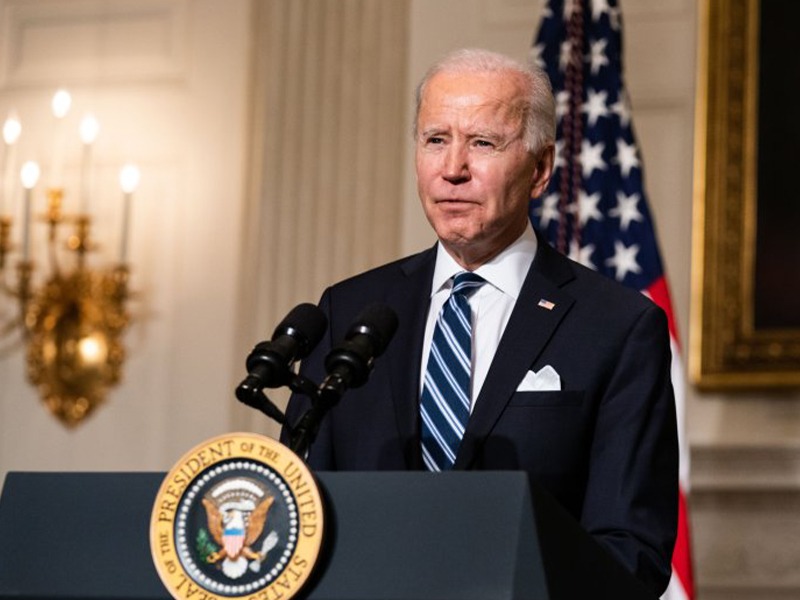 President Joe Biden on Monday urged U.S. companies to make sure their digital doors are locked tight because of "evolving intelligence" that Russia is considering launching cyberattacks against critical infrastructure targets as the war in Ukraine continues.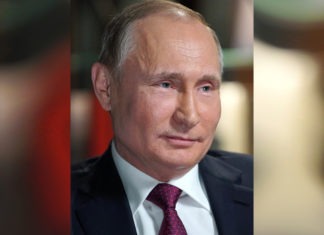 Just days before Russia invaded Ukraine on Feb. 24, President Joe Biden quietly dispatched a team to European Union headquarters in Belgium.