The Salvation Army 12 Steps – Hemet Corps of The Salvation Army located at 340 S Palm Ave, Hemet CA 92543 offers Beyond Recovery, a 12 Steps Over comers Meeting. The meeting is every Sunday of each month, and the time is 6:00 p.m. – 8:30 p.m. The meeting is followed by a meet and greet at the Hemet Corps' Fellowship Hall, and a light meal or dessert is served. Donna Shea and Brian Shea lead the meeting.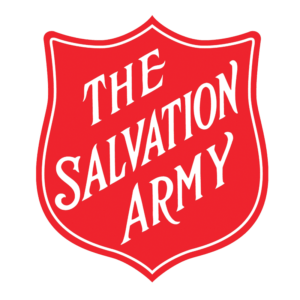 The program every Sunday is very different from a regular AA Meeting. The meeting program starts by prayer, singing Contemporary Songs on overhead, then the Chips for sobriety. The program also includes walking through one of the 12 Steps, and all attendees have the chance to participate. The aim of Hemet Corps' Beyond Recover is not to heal or fix each other; but for support one another. Sharing is limited to 3 minutes – 5 minutes and one of the rules is that there is no cross-talk. Cross-talk is when two present involve in a dialogue among them and including others.
For more information, please contact Donna at (951) 970-4223 or Brian at (909) 961-6557.
Visit us at HSJC for the latest news
Search: The Salvation Army 12 Steps