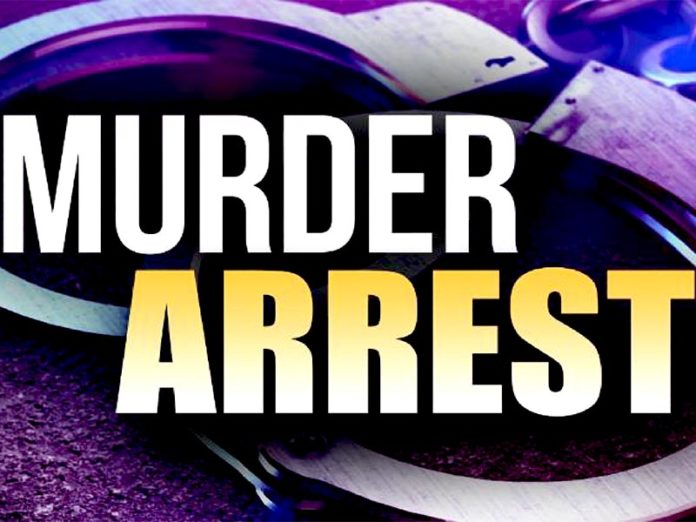 On August 17, 2020, at about 2:41 a.m., deputies assigned to the Jurupa Valley Sheriff's Station were dispatched to a report of a shooting in the area of Van Buren Blvd. west of Bellegrave Ave., Jurupa Valley. Upon arrival, deputies were directed to a male victim in the flood control channel, under Van Buren Blvd. The male sustained several gunshot wounds, and although emergency lifesaving efforts were attempted, the male was pronounced deceased at the scene. Deputies secured the area as a crime scene and station investigators responded to begin the investigation. The Central Homicide Unit responded and assumed the investigation.
The decedent was identified as Jeremy Amerson, 32 years of Riverside. The investigation is currently on-going and no further information will be released at this time. If anyone has information regarding this investigation, they are encouraged to call Investigator Contreras at the Jurupa Valley Station at 951-955-2600 or Investigator Moody with the Central Homicide Unit at 951-955-2777.
Citizens may also submit a tip using the Sheriff's Homicide Tipline online form.
For media inquiries regarding this incident please contact the Media Information Bureau.
Find your latest news here at the Hemet & San Jacinto Chronicle