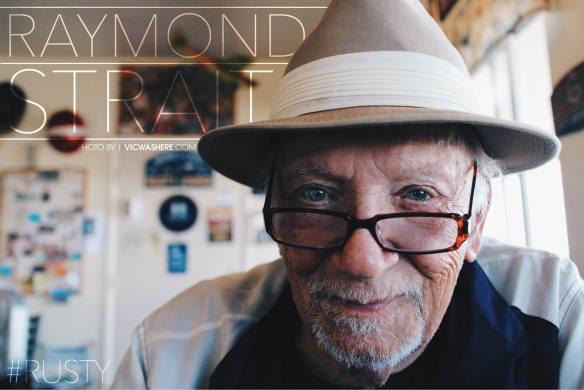 (OOH! LA! LAH)
It has often been said that where there is a will, there is away. Also, as they say, the proof is in the pudding.
Thanks to COVID-19 and the current banishment of inside dining, sidewalk and patio cafes have sprung up in Hemet like blossoms in May following a month of April showers.
Florida Avenue from Sanderson on the west side to Valle Vista in the east end of town is sparkling alive with tables, chairs and fancy covers that offer outside drinking and dining, both day and night, for those weary souls who hate being shut-ins and are looking for any excuse to spread their wings beyond the home nest.
El Zarape, Downtown Deli, The Destination Coffee Bar and Bistro and, to the far west, but least, The Derby Bar and Grille. At night The Derby is lit up like New Orleans on Tuesday before Lent.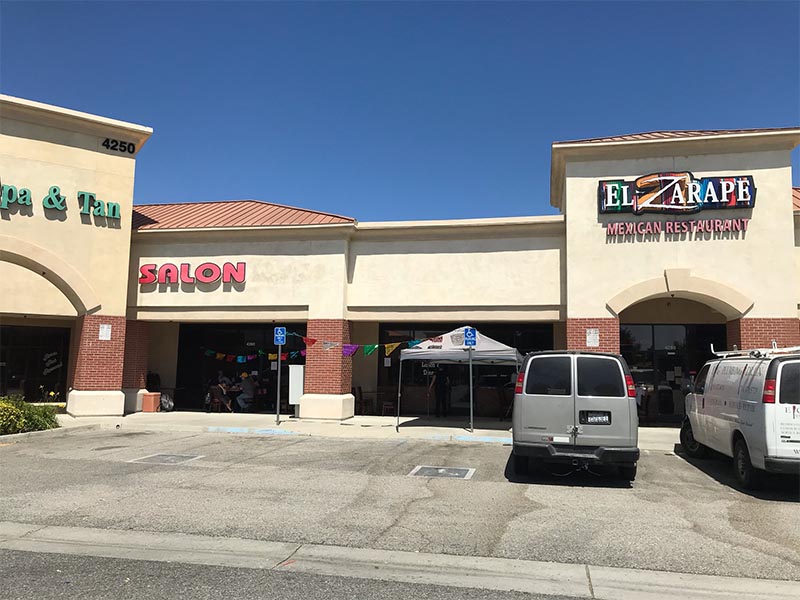 One is reminded of Rome, Paris or the Riviera with music and lights filling the evenings to the heart's delight of locals, plus a few drifters from nearby communities like Idyllwild and Anza. One suspects these business entrepreneurs have uncapped a gold mine that will glisten and prosper long after the pandemic has passed into history and with such a profitable investment, we know that it won't be long before the big chains follow suit. As they say, follow the money and the glitter and you'll invent a new industry.
One would expect such experimentation to take place in Gotham City, not in a quiet town resting like eggs to be hatched in the San Jacinto Valley. Talk to Nick Yepremian at The Decimation or Jesse Vivanco at the Derby and they'll tell you it is a gift wrapped in plain brown paper just waiting to explode on the entertainment scene. Expect big outside events from these creative folks.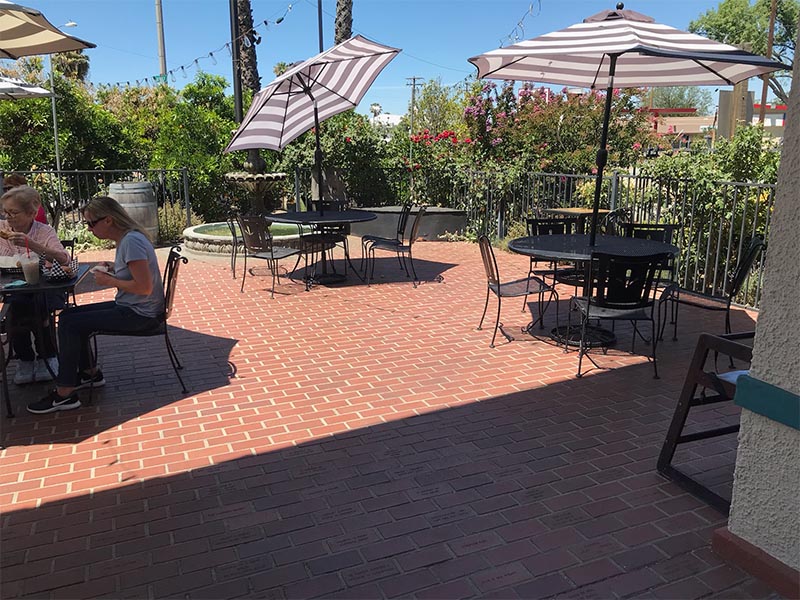 The Derby will preview it's Sunday Night Karaoke this coming Sunday and I suspect the place will be humming with tenors and baritones from 6 in the evening until whenever. With summer in full swing, there is no place in the world more cool and breezy after sunset than Southern California.
All we need now is the music of Edith Piaf and Japanese lanterns to create an international uprising of music, food, drink and fun. If you don't believe me, try it out and see for yourself. It is like Hemet has been a diamond in the dust waiting to burst into a brilliant city of lights and music. As I said, where there is a will there is way and long live the way. Just sayin.'
rustystrait@gmail.com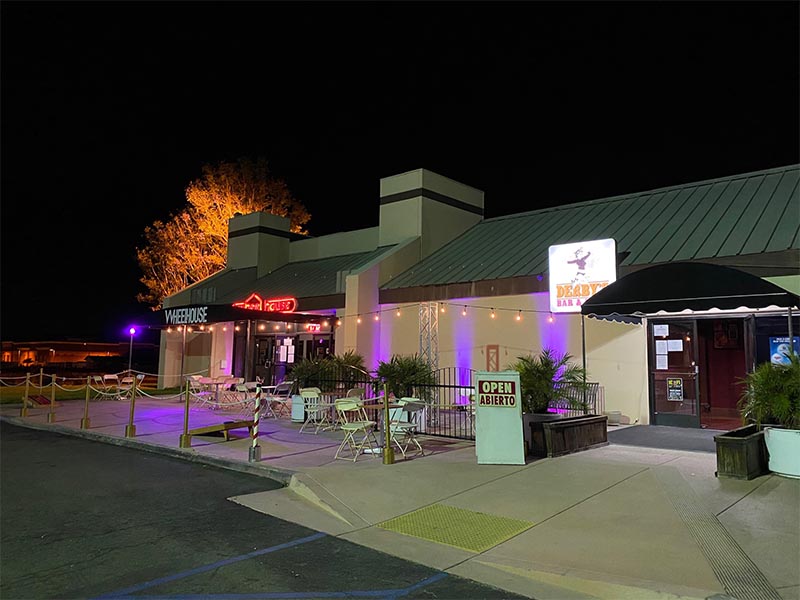 Find your latest news here at the Hemet & San Jacinto Chronicle
Search: OOH! LA! LAH